Recruiting Diverse Faculty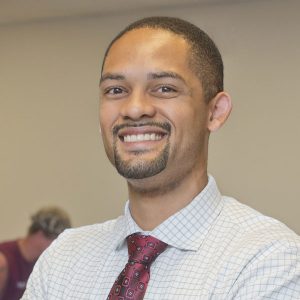 At Illinois Central College, we believe that by changing minds we can change the world.
That's why we're committed to building a community filled with diverse minds. We've made great strides to increase student diversity already, especially among African American students, and seek faculty instructors to serve as role models in our quest.
Join us and let's change minds and the world together.
Please view our job opportunities below. We strongly encourage qualified minorities and women to apply.
"This is not a job. It is more of a mission. If you are teaching a class, you are essentially the CEO of your classroom. You must follow a standard curriculum, but how you get there is entirely up to you."

Raymond Kowalczyk, ICC Accounting Instructor