Office of the President
Dr. Sheila Quirk-Bailey joined Illinois Central College in July 2016. She brings more than 26 years of community college experience to her role as the fifth president of ICC.
Dr. Quirk-Bailey is passionate about engaging the community, aligning programs and services and realizing high levels of outcomes for our students, their families, the workforce and our region. Her particular interest is in working with high schools and businesses to increase college and workforce readiness, as well as expanding the workforce by credentialing adults in areas of regional workforce gaps.
She currently co-chairs the Regional Workforce Alliance, a collective impact organization comprised of business and community leaders, that provides a regional focus for developing the workforce utilizing a three-pronged approach. The Alliance addresses the Emerging Workforce (K- 16), Upskilling Workforce (adults with job experience but no post-secondary credential), and Multiple Barriers (adults with multiple barriers to earning a living wage).
Some notable achievements of the college during her tenure include recently partnering with Bradley University and Eureka College to secure a $15,000,000 grant from the EDA that will allow for the instruction of 1,000 IT credentialed individuals to support the most-in-demand employee area of our region, ICC winning both the national and regional Association of Community College Trustees (ACCT) Charles Kennedy Equity awards, earning the highest possible re-accreditation rating of a 10-year full accreditation from the High Learning Commission, receiving the first-ever USDA research grant to be awarded to community colleges, and implementing collaborative programming such as ICC GEER, GPEAK, and leading the statewide Workforce Equity Initiative (WEI).
Dr. Quirk-Bailey holds a Doctorate in Management in Community College Policy and Administration from the University of Maryland, a master's degree in Communications from Northern Illinois University, and a Bachelor of Science degree in Speech Communication from Bradley University.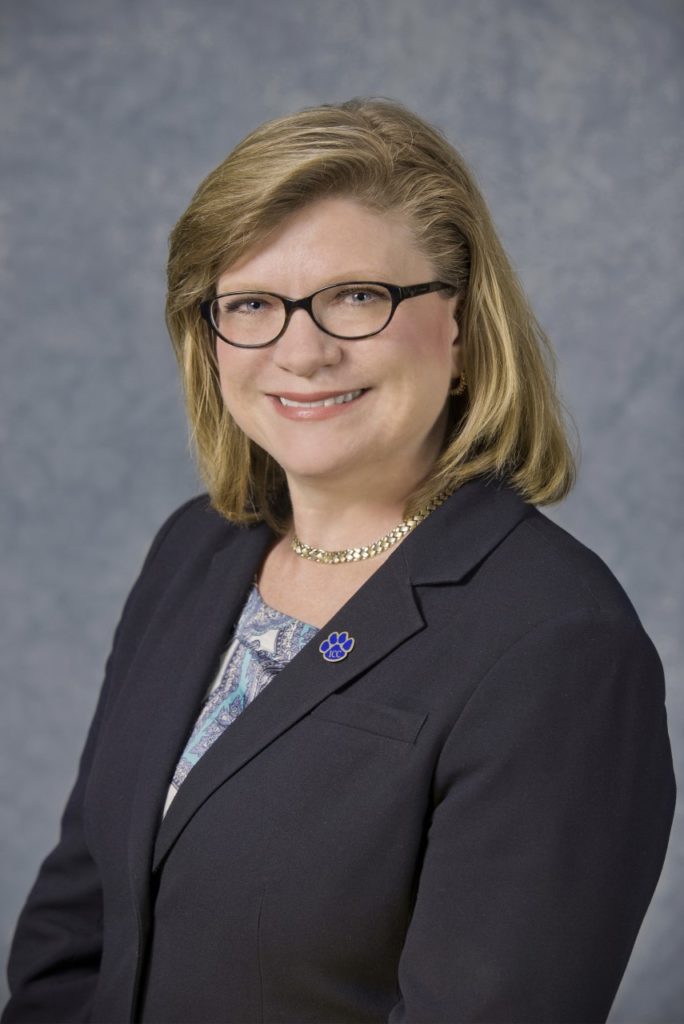 Committees
Regional Workforce Alliance, co-chair
University of Maryland Global Campus (UMGC) Curriculum Advisory Committee
Illinois Board of Higher Education (IBHE) COVID-19 Campus Reopening Committee
Peoria CEO Council
St. Francis Community Advisory Board
GPEDC Board of Directors, Treasurer
Distillery Labs, Board of Directors
Community College Alliance for Agriculture Advancement, Board of Directors
Planetarium Advisory Council