Academic Support Center Lead Matt to Success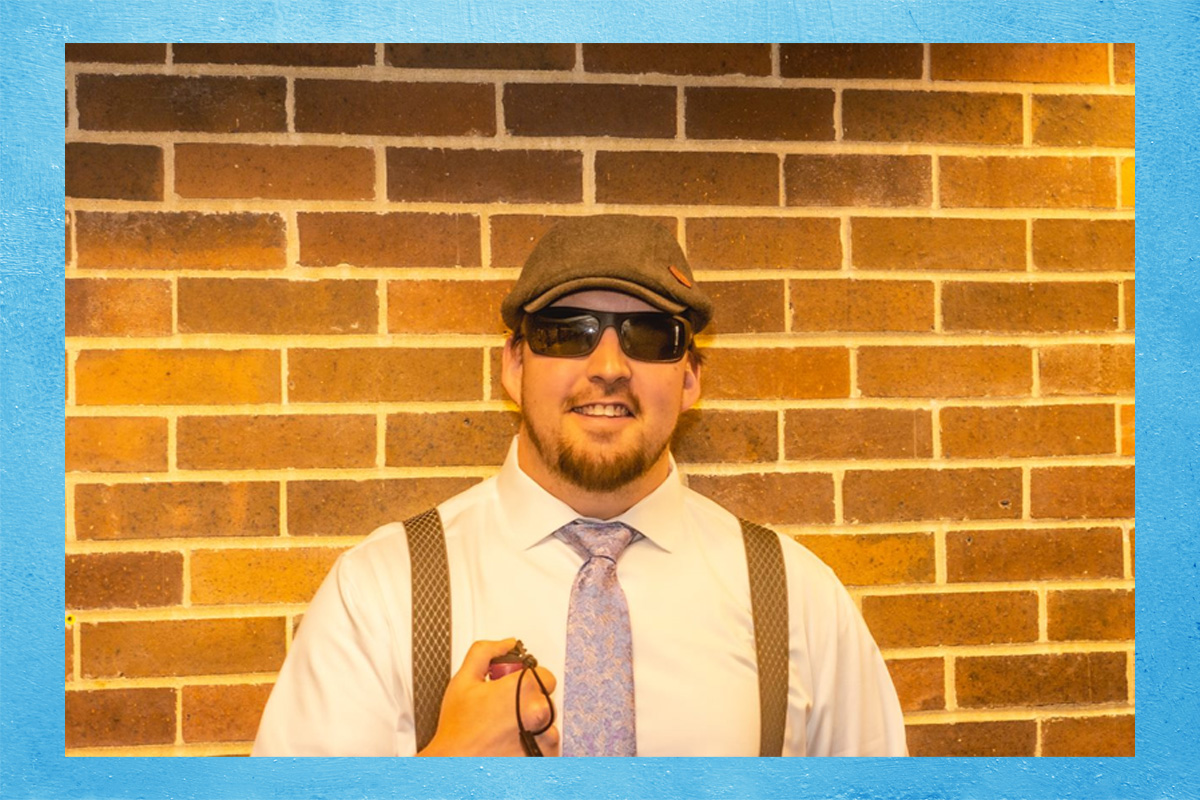 Many people choose ICC to further their education for a variety of reasons, some being for the affordability, accessibility and location of the college in central Illinois. For others, these reasons can mean a great deal more than what some of us may think of on the surface.
ICC is affordable and offers exceptional tutoring and academic support, at no extra cost to a student's admission. For some, this help is monumental to their success in higher education. For Matt, a student who uses the Academic Support Center on a daily basis, has found that he is a more successful student.
Matt is blind and utilizes the ASC for reading aloud his homework and tests, which helps him complete all of his coursework.
"I would not have had as good of success without the ASC staff: specifically with comprehension, retention, and testing success."

– Matt Stein
Having this help available to him without any extra fees has proven to help him in his academic journey. "I have been on the President's List every semester since using the services offered in the ASC."
Matt's success has further encouraged him to transfer to a four-year institute to major in speech pathology after graduating from ICC.