ICC Workforce Equity Initiative Provides Pathway to Danielle's Dream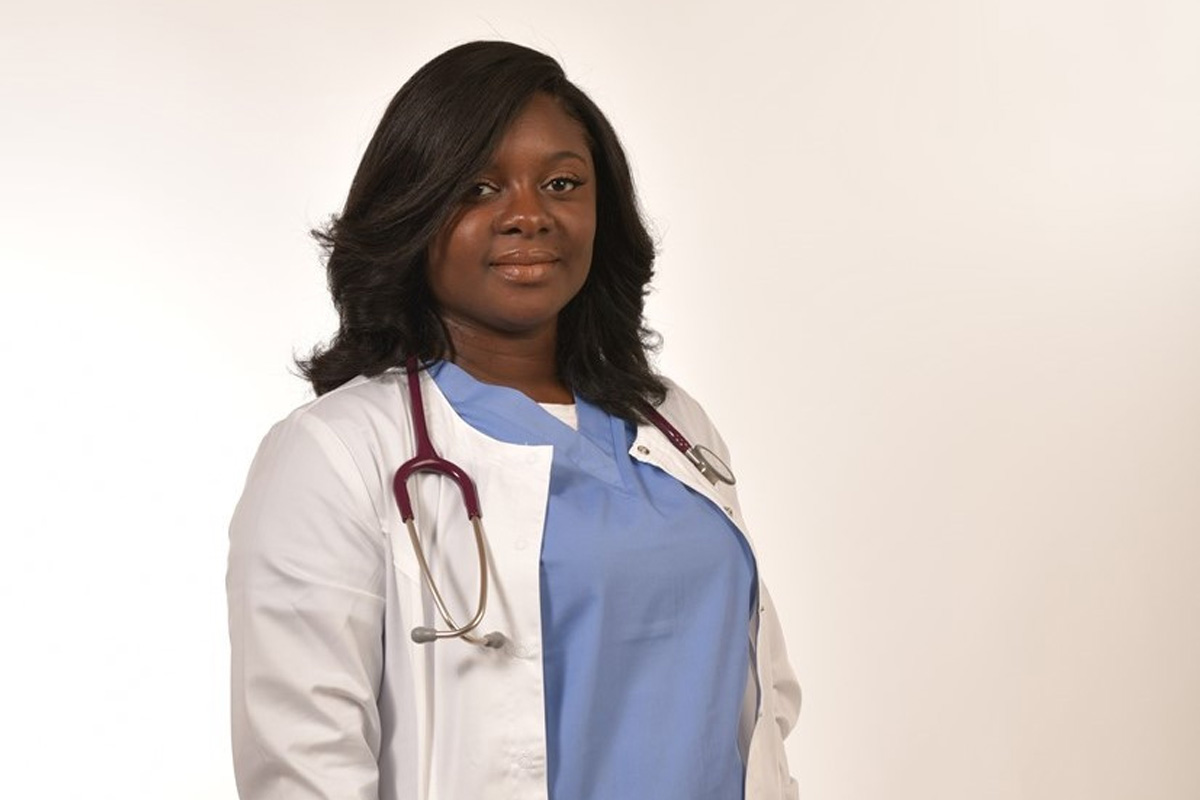 Danielle had been working as a Certified Nursing Assistant (CNA) for many years. Her dream job, however, was to become a certified nurse. In January of 2020, she began her journey toward her dream by qualifying for the Workforce Equity Initiative (WEI) Licensed Practical Nursing (LPN) program at ICC. Like many of our students, Danielle's journey to success wasn't easy. After losing her grandmother, Danielle said, "She was like a second mom. My grandmother was everything to me, so it really hurt to lose her and still have schoolwork to complete."
Despite her challenges, she maintained a positive attitude and refused to give up. Her perseverance and dedication were on full display when she didn't pass a difficult nursing class on her first try. Rather than give up, she enrolled in the class again and passed by a landslide with a 92%.
"I'm so glad I stuck with it. I was fortunate to have strong role models that helped me through the program. When I thought about giving up, they continued to push me and provide motivation."

– Danielle
Danielle completed the LPN program in May of 2021 and passed the National Council Licensure Examination (NCLEX) in July. Thanks to ICC and the WEI program, she is living her dream, working as an LPN at Aperion Care in Peoria Heights, and has applied to the ICC RN program.
Danielle stated, "I am really looking forward to taking care of people. I have always wanted to help others, which is why I chose healthcare in the first place. I am incredibly grateful to ICC and the Workforce Equity Initiative program for giving me the opportunity and for helping make this dream come true."
Danielle is yet another example of how the Workforce Equity Initiative program changes lives and provides pathways to careers with living wages.