ICC TRiO Leaves Lasting Impression on Bree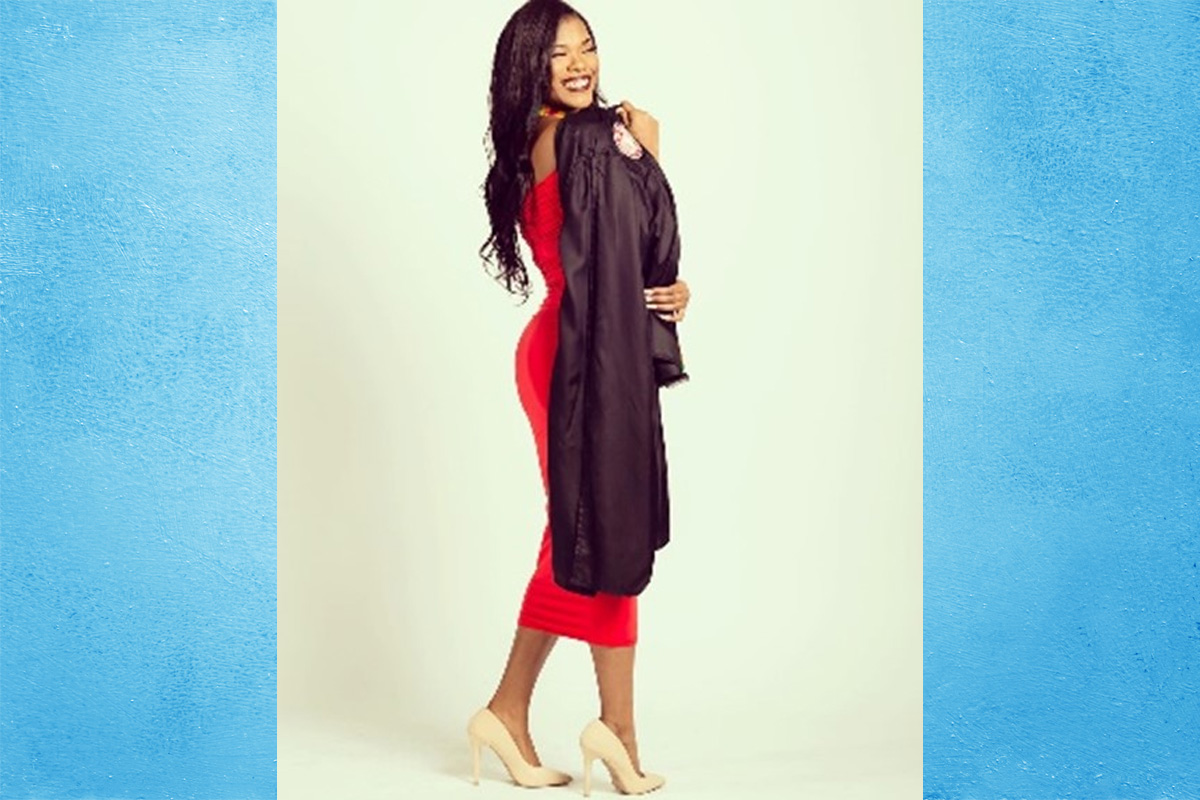 Four years ago, Bree was at a crossroads in her life. She had left a four-year university and moved back home due to financial reasons, but ultimately, she knew she wanted to continue her education. ICC and the TRiO Program made it possible for her to succeed academically.
Bree graduated from ICC in 2018 and transferred to Illinois State University, where she earned her bachelor's degree in December 2020. She is now enrolled in a graduate program at ISU and is working toward earning her master's degree. Bree wants to be a college advisor so she can help students similarly to how the TRiO program's advisors helped her.
She shared, "TRiO definitely was my blessing in disguise. I already knew Ms. Arnitria Shaw from high school and got in contact with her when I came to a crossroads after having to come back home. She held my hand every step of the way as far as making sure I was in the right classes, keeping my spirits high, and making my transition back into a four-year university as smooth as possible."
TRiO Student Support Services is a free academic support program for low-income students; students with a special need because of a physical or learning disability; or students whose parents neither graduated from a four-year college or university. Among the various services it offers, TRiO supports students by offering free one-on-one tutoring, acting as the liaison between the student and Financial Aid, offering scholarships, as well as many other services.
"From the moment I called Arnitria and explained my situation, she assured me that she was going to make my success her priority and the entire program did just that. I knew I was in good hands."

– Bree
Recently, Bree was offered a position within the TRiO office at ICC. She is excited to begin assisting college students with the same type of academic support she received when she was a student at ICC.
Bree is a first-generation college student who overcame several obstacles throughout her life. Her hard work and dedication during her time at Illinois Central College and Illinois State University are helping her create a new narrative for herself and her younger siblings.
"There's beauty in struggle," Bree said. "Just because something didn't go as planned doesn't mean it's the end of your story. It just means to write a new one."