CTE Programs Lead River to Prestigious Scholarship Opportunity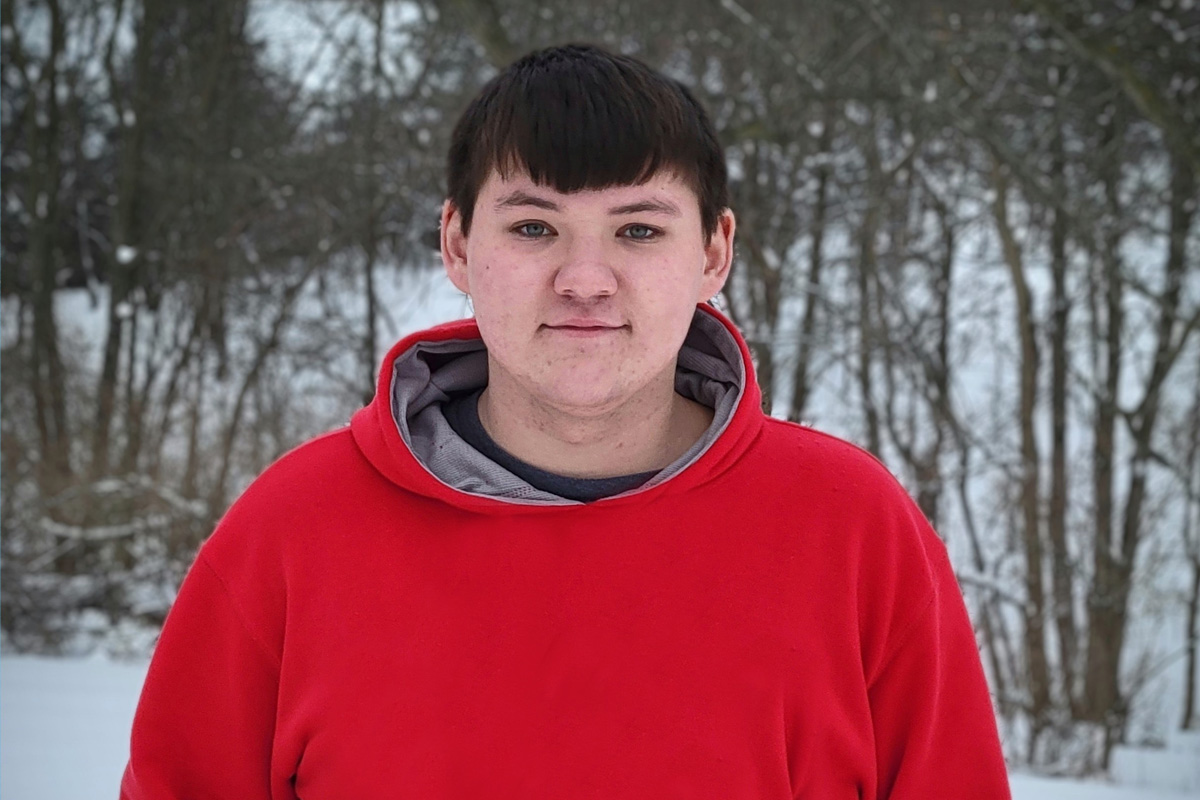 The Career and Technical programs at ICC establish an outstanding foundation for students to transition directly into high-demand, high-wage jobs after graduation. The Machine Tool Technology and CNC Machine Operator programs, however, made graduating student River take a more precise look at his future.
Students in these two skilled trades programs quickly gain employment as precision machinists, lathe operators, or computer-controlled machine operators. With the assistance of his professors, River discovered more educational opportunities. "I took classes I knew I would like, which led me to earning a job as a CNC machinist. That job led me to realize I wanted to do manufacturing engineering."
"I didn't know what I wanted to do with my life yet, but ICC helped me realize what degree I wanted to pursue,"

– River
River has expertly navigated his way through these skilled trades programs. He has earned a 4.0 GPA and received the Presidential Transfer Scholarship to Bradley University where he will pursue a bachelor's degree in Manufacturing Engineering Technology.
The memorable impression left on him by his Agricultural and Industrial Technologies professors and the state-of-the-art equipment has put him on a precise path to success.
"If you don't know what you want to study, take classes you know you're interested in," River said. "Find something you are passionate about, then find careers that tie into your passion."