Changing Her Generation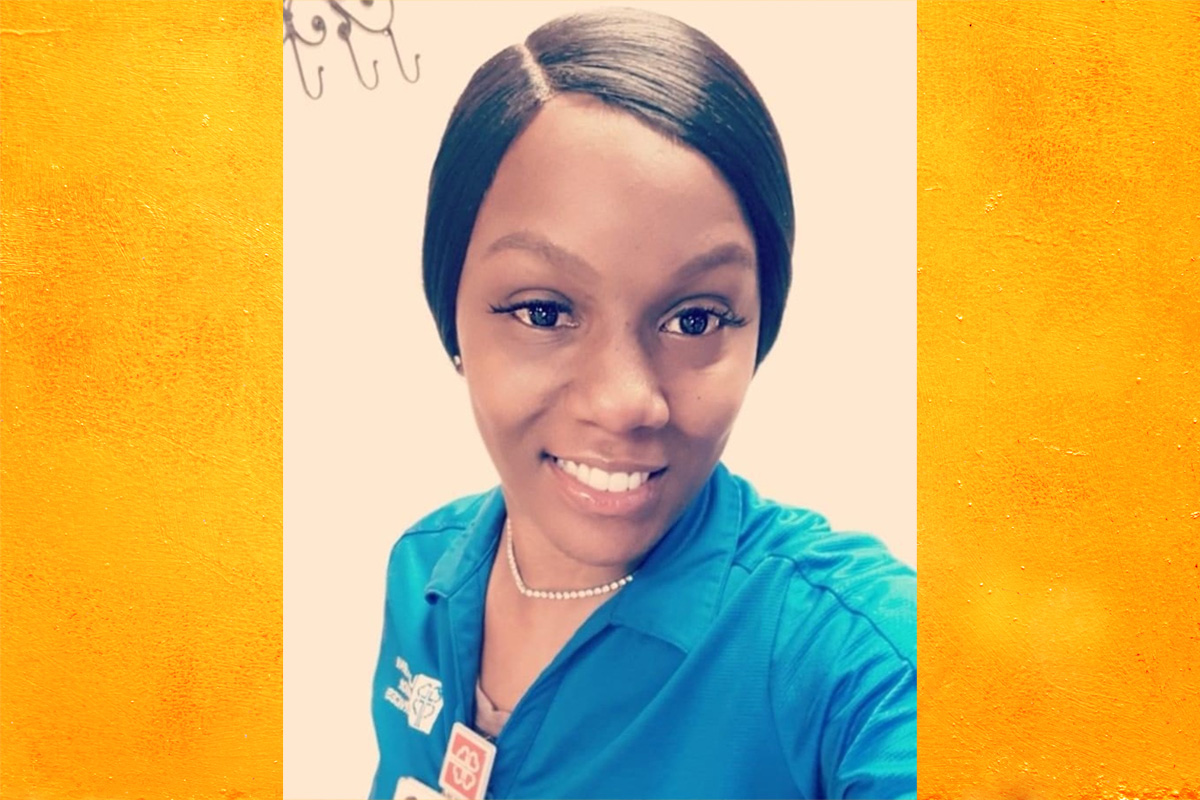 Chawntel is one of many ICC students realizing their dreams thanks to the ICC GEER program. Working as a nursing aide, Chawntel saw a social media post for GEER and reached out to the College immediately. Chawntel had been enrolled at ICC before but was unable to complete her classes due to financial challenges. The GEER program helped her to pay off an outstanding bill she owed to the college, enroll in the classes she needed to get into the ICC nursing program, and gave her the resources to rent a laptop. Chawntel said, "GEER has helped me in numerous ways. I was trying to get back into school but was on financial aid probation. I wouldn't have had the money to get back into school and enroll in the remaining classes I needed. My computer is old and has no camera and I was trying to use my phone for Zoom classes. GEER provided me the proper access to my teachers and classes."
Chawntel also received a high level of support from ICC.
"My advisor would call and check on me and helped keep me motivated. She was very helpful, and we ended up talking a lot, so it was almost like I knew her."

– Chawntel
Becoming a nurse has been a passion of Chawntel's since she got into the healthcare field in 2005. "As an aide, I feel like I have more to offer our resident patients. I feel like I can go above and beyond, and I see potential in myself. I want to expand and grow in the nursing field, and furthering my education is everything."
Chawntel is excited to continue in the nursing program at ICC and better her future. As a mother of four children, ages 23, 19, 11 and six, she is working to better her family's lives. She will be the first nurse on both her mother's and father's side. Chawntel shares, "Financially, we come from a family that didn't have a lot but we're trying to change our generation. If I become a nurse, it'll allow us to move up and become more financially stable. I am incredibly grateful for the ICC GEER program and what it has done for me."
This is what we mean when we say – when you provide someone with a credential to allow them to get a job that earns a living wage, you don't just change their life, you change the life of their entire family.
Congratulations, Chawntel!