A Willingness to Help Others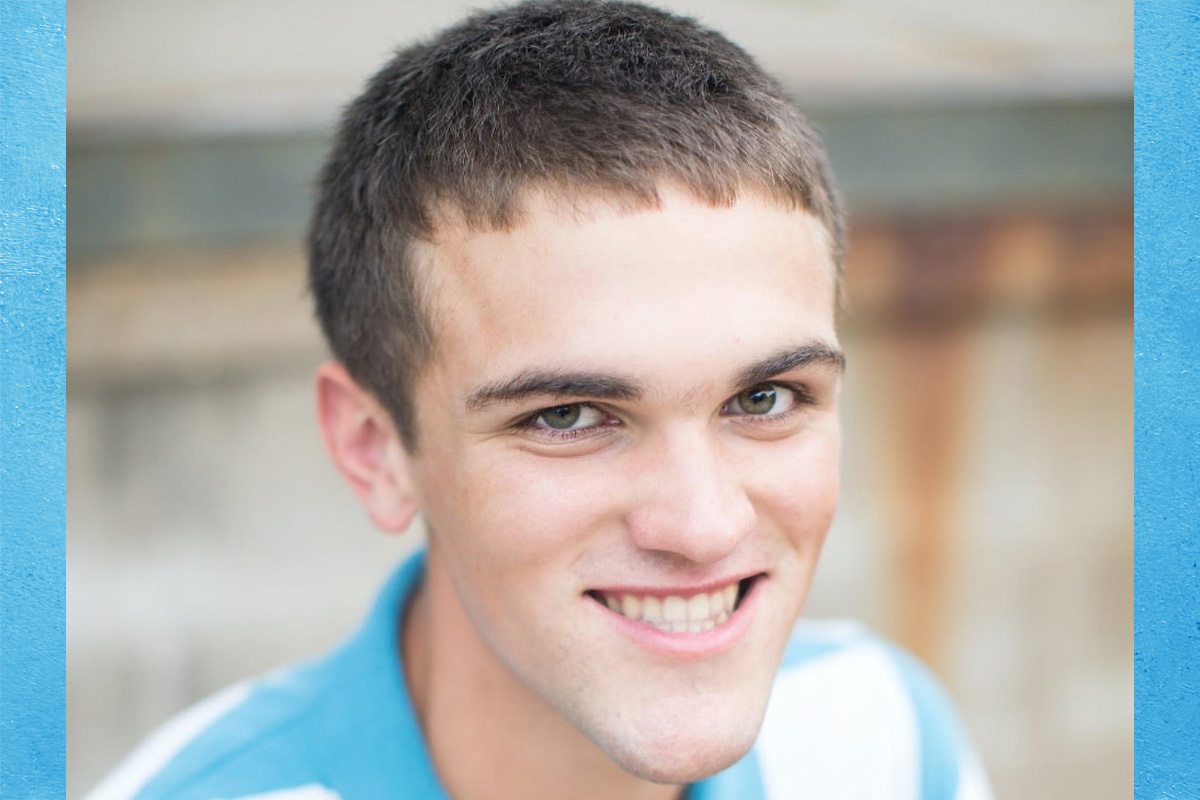 Name: Jason
ICC Spring 2020 Graduate
Like many at ICC, Jason, a recent graduate, believes in the power of learning and teaching. It is his hope to use a future career in healthcare to do just that – teach, help and care for others
"Working in the healthcare industry has been something I have wanted to do for a while now," said Jason. "I began getting serious about my body's health and wanted to make a change, so I started learning, exercising, and changing my nutrition. Now that training and eating well has become a way of life for me and with my deep interest in healthcare, I have a passion for learning how to help others who are having health-related issues."
Jason was confident that ICC was the right choice as soon as his college experience began. "Attending a smaller college with a tightly-knit structure was wonderful and necessary for me. It felt like home in a way, compared to what a huge university would feel like," said Jason.
"Every teacher was friendly, welcoming, and always willing to help when needed – which is a reflection of the entire institution. That meant so much to me as a student and made me feel proud to be attending ICC."

– Jason
Jason graduated from ICC this spring and plans to attend OSF St. Francis College of Nursing to earn a Bachelor of Science in Nursing and find a fitness nurse position. A fitness nurse performs the same work as a nurse but focuses on individual therapy and physical needs rather than assisting a doctor. Jason feels this will be a great way to combine his love for fitness with his eagerness to help others with their health.