A Drive to Keep Moving Forward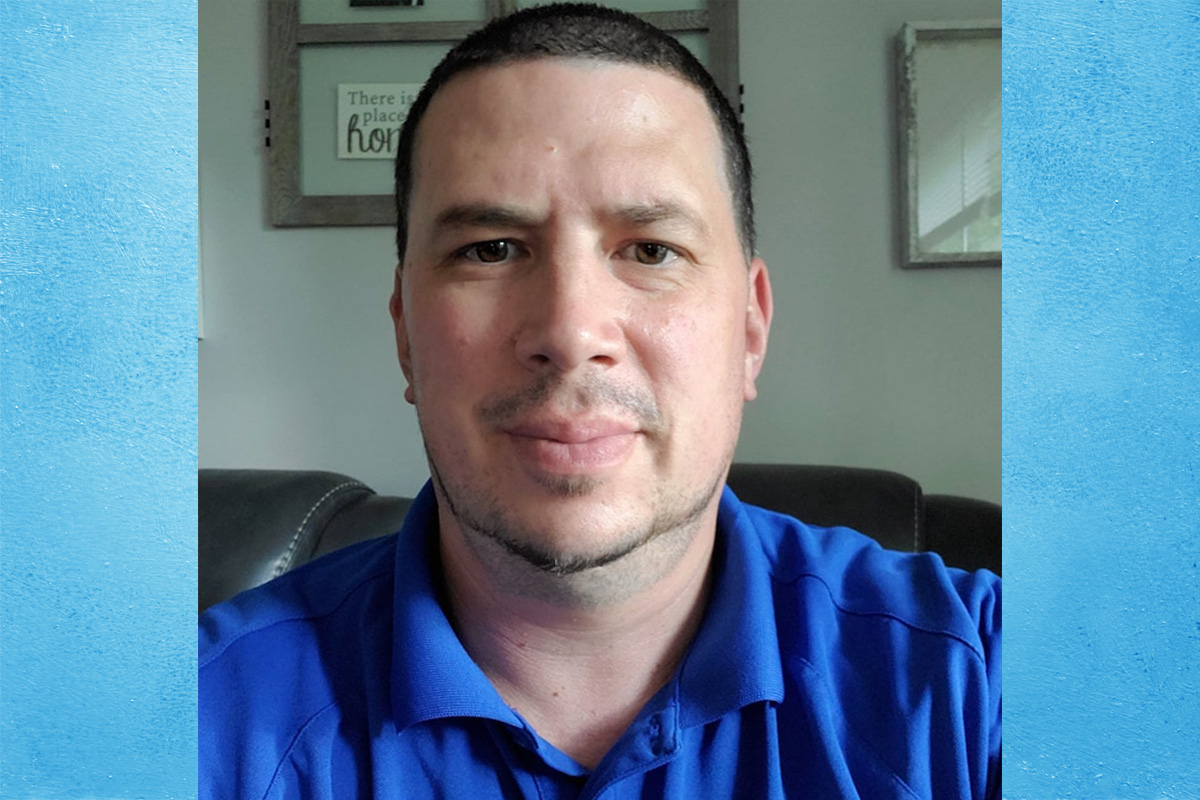 Jason has lived in central Illinois most of his life. After being in the manufacturing industry for over 20 years, he decided to complete his degree at the age of 44. "My ICC experience has been great. The faculty and staff have made it simple and unintimidating to navigate classes." Once he completes his associate degree, he plans to transfer to Southern Illinois University to earn his bachelor's degree in engineering.
"I decided to return to college for two main reasons – to further my career and also prove to myself I could do it at my age."

– Jason
While Jason has always worked with his hands, writing has never been something he has particularly enjoyed. That changed with the help of ICC Assistant Professor Melissa Grunow. "Her style of teaching and positive feedback has improved my writing tremendously," said Jason. "It inspires me to put more effort into class, just as she puts a great deal of time and effort into her students."
This summer Assistant Professor Grunow decided to use a movement known as the "I Am From" Project as a prompt for a narrative essay assignment. The Project's goal is to gather poems and short stories to build a collection depicting what a varied, diverse, and brilliant collection of people in this country. When Jason submitted his essay, Assistant Professor Grunow was so inspired she encouraged him to submit it to the Project. His piece was accepted and published in the national collection.
"The idea of submitting my work for publication in a collection celebrating diversity at a time when our country is so divided was a shock, but I'm glad she encouraged me. I have never written something this vulnerable before, so it means a lot to me." Williams continued, "I've always had trouble articulating my thoughts into words, but everything flowed naturally with this essay. I am proud I can share my experiences and where I'm from simply through words on a page."
Jason closed his powerful essay with, "I am from reflection. I think about these lessons, and they remind me I need to say, 'I love you' more often."
In this time of social injustice, hate and fear, his words will no doubt, resonate with many.