From Classroom to Auction: Ty's Success at Illinois Beef Expo 2023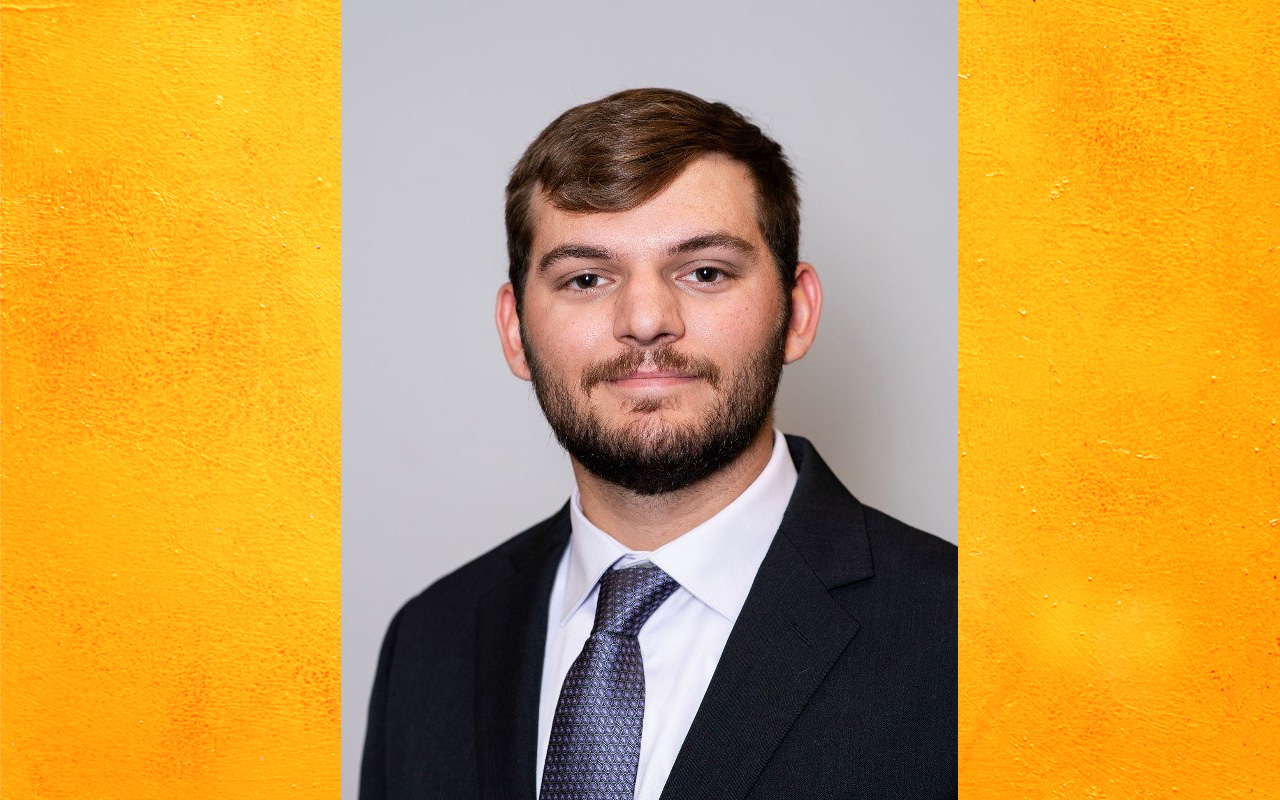 A class project designed to simulate a day on the job had quite the payoff when ag students recently applied what they learned at ICC outside of the classroom.
"It was something different from classroom work. It was a real-world experience,"

-Ty Kenney
Ty Kenney, an Agricultural Production student, attended the 2023 Illinois Beef Expo for the first time with his fellow classmates to participate in a role-playing project for their Livestock Production class. The students were asked to choose their top five picks of the bulls that would be up for sale and were given the bulls' video profiles and detailed genetic information beforehand to help them make their decisions. On the day of the sale, they were able to view the bulls in person to learn more.
"In my scenario, I'm a business owner and have a cattle operation on the side and have money to spare," explained Ty, who was the only student in the group to have an "unlimited budget" for the project.
After going through the information provided, Ty set out to look for a bull with good genetic makeup and ideal physical characteristics in order to capitalize on future breeding. Once he was able to see the bulls in person, he changed around his top five picks before the sale began.
As his top bull—a yearling Angus—went up for sale, he was surprised to find that it sold for the highest price: $8,250. His in-depth analysis of his investment certainly paid off.
Congratulations to Ty on this impressive accomplishment!