Powering Up: Ian Lucera's Apprenticeship Prepares Him for Work and Future Education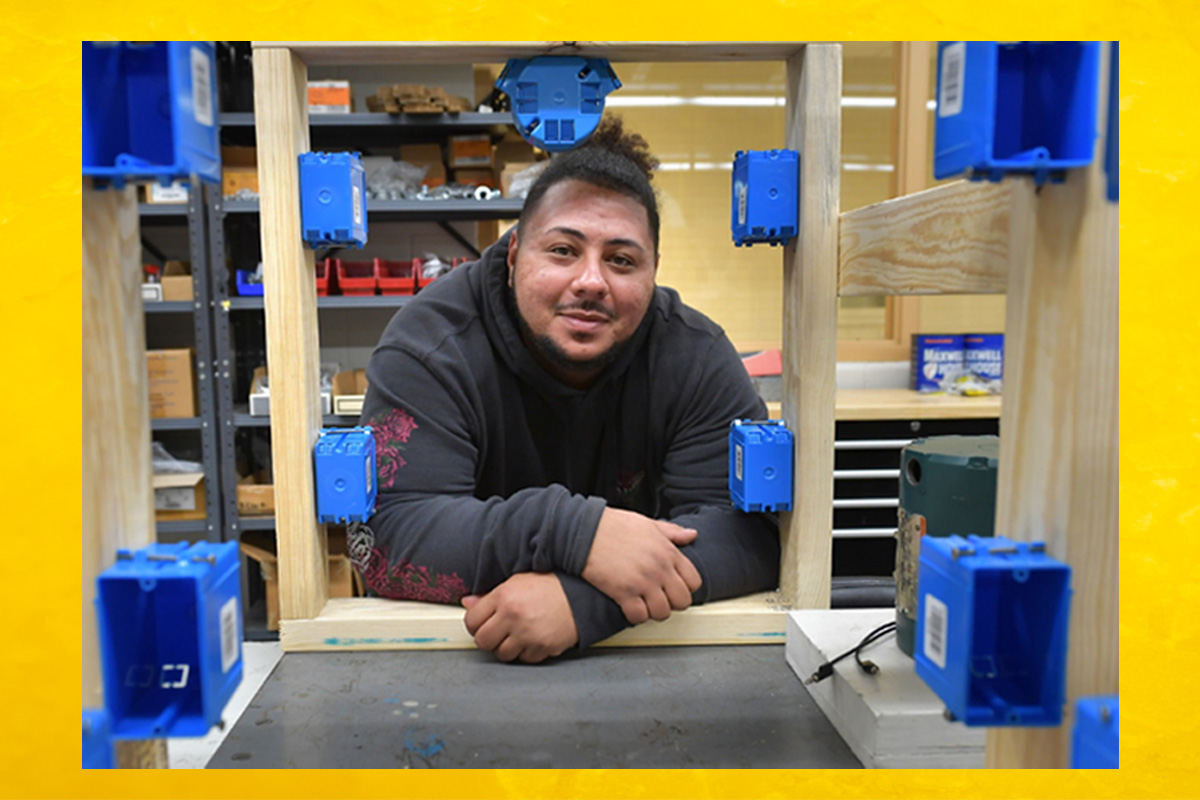 Ian Lucera, a natural problem-solver with a construction background, initially pursued Architecture at SIUC after high school but soon realized it wasn't the right fit. His journey took a turn when he secured a position at a Caterpillar foundry and was presented with an apprenticeship opportunity. Ian decided to give it a try and found himself loving the industry, feeling right at home in the learning process. His future aspirations include pursuing a bachelor's degree in electrical engineering.
Transitioning back to the classroom at ICC was initially an adjustment for Ian, but he quickly acclimated. He attributes the smooth transition to the 'awesome teaching staff' at ICC who are dedicated to ensuring their students grasp the content and training. Ian values the unique position he's in – continuing his education while simultaneously working. He highlights Apprenticeship Week as an excellent opportunity for everyone to discover a plethora of career advancement possibilities, some of which they may not be aware of.
Given the diverse options at ICC, Ian encourages individuals, regardless of their chosen field, to explore the programs and apprenticeships available.
My advice is to get your prerequisites out of the way and just give something a try.

Ian Lucera
Ian himself made a career shift from pouring metal to aspiring to become an electrician, emphasizing that inspiration can strike in unexpected moments, such as a statement in a class that resonates deeply.
Ian firmly believes in the transformative power of even the smallest moments and underscores that his apprenticeship not only equips him with a valuable trade for immediate workforce application but also fulfills prerequisites for his forthcoming 4-year degree. It's a win-win situation all around for Ian as he navigates the dual path of hands-on learning and academic pursuit.