Notable Alumni: Michael Brown, Executive Director, Ecology Action Center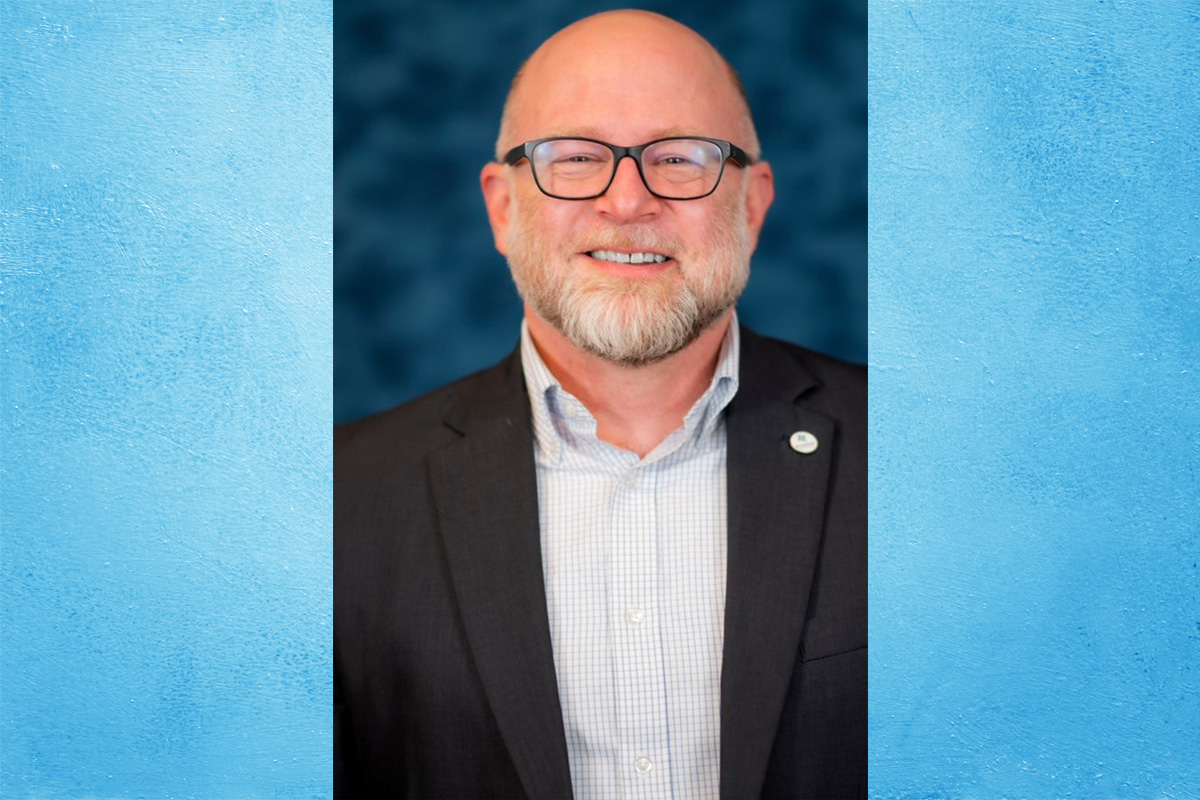 ICC Class of 1992 (Liberal Arts)
Transferred to Southern Illinois University at Carbondale – Bachelors in Biological Sciences
Also completed at ICC: 21st Century Leadership Series in 2001 and a Geospatial Technologies Certificate in 2008.
Executive Director, Ecology Action Center
Tell us about the career path that led you to your current job.
After graduating from SIUC, I worked at the Peoria Zoo for a few years before joining the Peace Corps; I served in Bulgaria at a national park where I worked on environmental projects, educational materials, and environmental education. This really helped boost my environmental career as I when I returned to the United States, I worked for the Illinois EcoWatch program with Americorps/IDNR, was a park manager for the Peoria Park District, and worked in Environmental Health at the Peoria City/County Health Department. All these experiences prepared me for my current role with the Ecology Action Center, where I manage our programs and services as we act as the environmental sustainability agency for Bloomington, Normal, and McLean County.
How did ICC shape your future or help you attain your professional goals?
My time at Illinois Central College was instrumental in getting me to where I am today–the small class sizes and excellent access to faculty were really important both for a quality education but also for the guidance I received on my career path. Beyond the classroom, my two years with the Student Association For the Environment (SAFE) were extremely valuable in pointing me towards an environmental career. The coursework of the Honors Program challenged me and helped round out my liberal arts education. The strong support of the staff at the QUEST transfer program was tremendously helpful in ways that I didn't know that I needed at the time. I fondly remember the good friendships I developed with many of the ICC staff and faculty and the unexpected personal guidance that would emerge right when I needed it the most. In retrospect, the individualized attention I received was clearly not happenstance but by design, and it really made a difference.
What advice would you give current students at ICC to succeed?
Take advantage of the breadth and depth of services and programs the ICC offers. There is so much more outside the classroom that is valuable for your education and your personal and professional growth.
While the faculty and staff from my time have long since retired or moved on, I am happy to personally know some of the individuals that have filled their shoes. I feel like I can safely say that the quality experience that I had at ICC continues today.