Julie's Journey: Finding Her Fresh Start and Achieving Success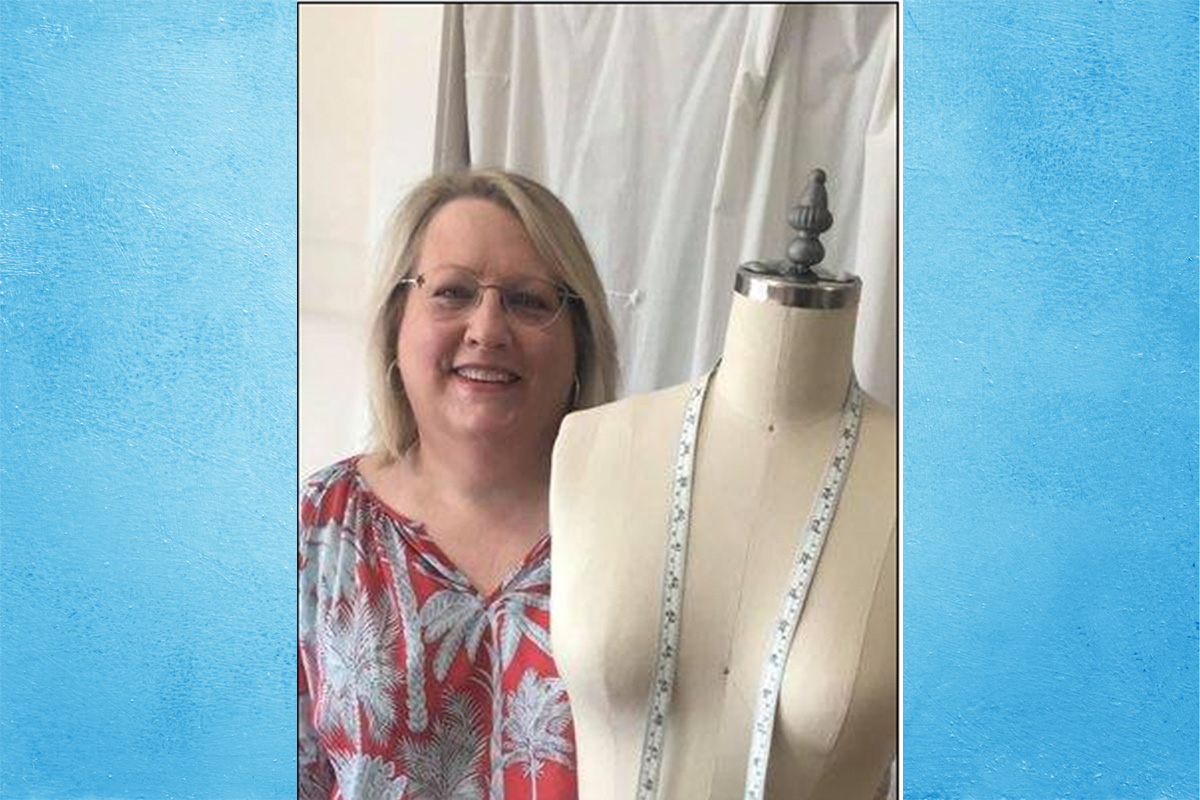 Restarting school was both a bold and scary decision for Julie. Learning there was a scholarship specifically designed for an older, returning student like Julie was extremely encouraging to her.
Julie was the recipient of the Waterworth Family Fresh Start Scholarship (2018-19). Julie attributes the support that she received from her Fresh Start scholarship and the ICC community to her academic success. She says that, "ICC provided a firm foundation for her continued education."
No matter how many degrees I complete, I will always be proudest of my ICC degree.

Julie Mooberry
Julie's Fresh Start began when she took an Art Appreciation class during the 2018 summer term. She was rebounding from an earlier cancer diagnosis and subsequent treatments and was worried about the long-lasting effects of chemo. Julie worked hard and received an A in her course, which boosted her confidence and she eagerly signed up for another semester of classes.
Julie was excited by the idea of taking a full semester of classes, but she was also apprehensive about her ability to succeed. She had started and dropped her English classes multiple times over the years, almost making it to the end, but finding herself unable to summit the final research paper. Her English 111 class taught by Professor James Decker was structured in a way that made sense to her, she did well and overcame her anxiety about the final paper.
Julie's next challenge was Math 111. Julie sought help and found herself supported academically by caring faculty and tutors. It had been nearly 40 years since she had a math course and she succeeded with the help of the kind and caring people in the Academic Support Center.
In 2022, Julie completed her last course at ICC and received her diploma. In May 2023, she graduated Cum Laude from Illinois State University with a bachelor's degree in Family & Consumer Sciences. This Fall 2023, Julie starts a master's degree program in Material Culture & Textiles Studies at the University of Nebraska – Lincoln.
Congratulations, Julie!