John Knapp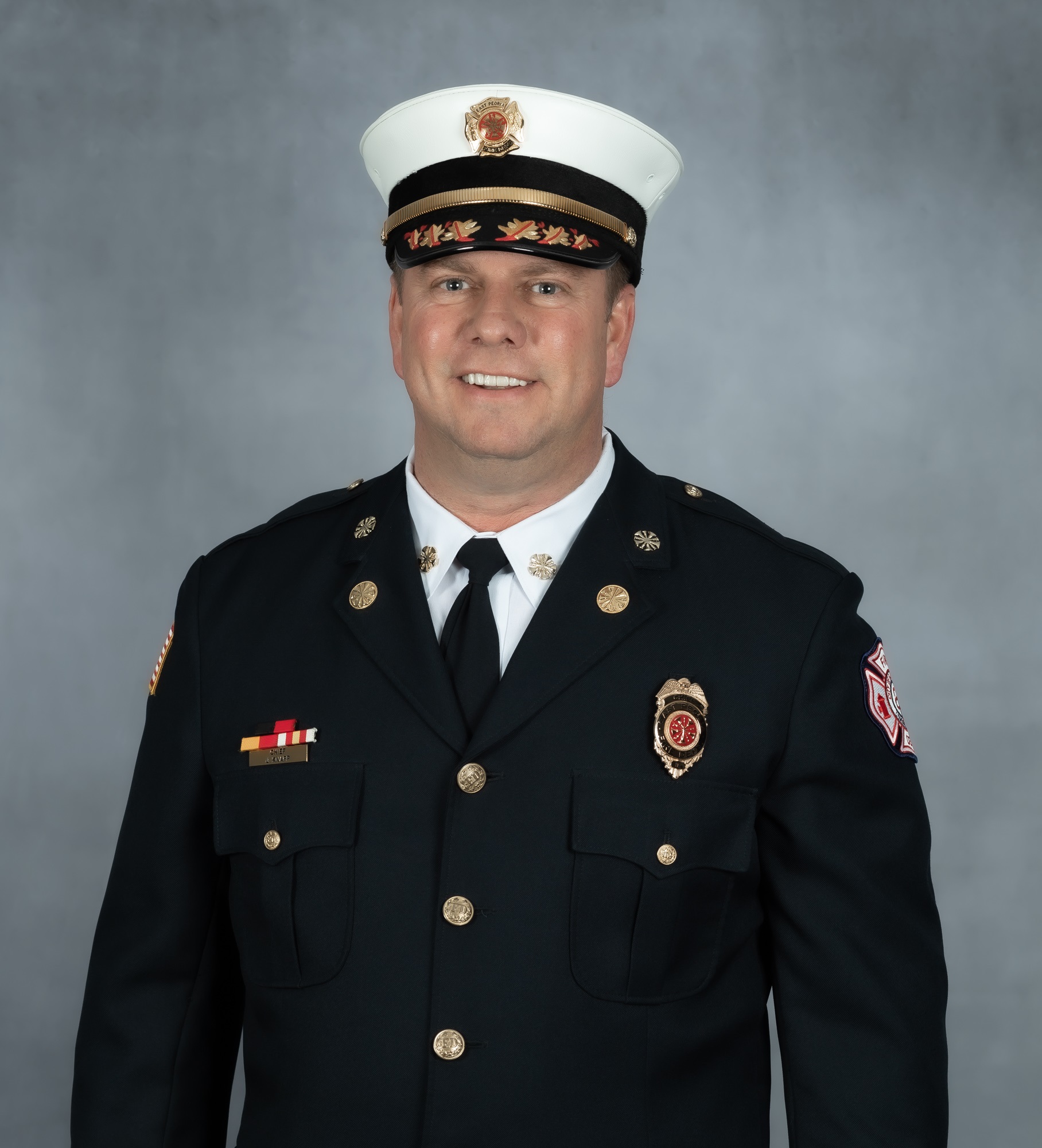 ICC Class of 1992 (Fire Science)
Fire Chief, East Peoria Fire Department
Tell us about the career path that led you to your current job.
I started my career within months of graduating from ICC and completed a Bachelor of Science at Southern Illinois University a few years later. My career path has always focused on the fire service and ICC provided the "jump start" that I needed. I began as a volunteer with East Peoria and began my career with the Canton Fire Department. I then returned to East Peoria in 1995 and then retiring in 2022.
How did ICC shape your future or help you attain your professional goals?
ICC and the Fire Science coordinator at ICC played an integral role in assisting me with a path toward future success. Essentially, the coordinator provided the map, and with my effort, I was able to succeed far beyond my own expectations by being surrounded by a tremendous group of firefighters who are all focused helping people.
What advice would you give current students at ICC to succeed?
Stay focused and work hard. Effort and dedication will pay off. Procrastination and lack of effort need to be left behind. Move forward and don't look back.
The Fire Science program at ICC is the start and foundation of the greatest profession in the world, regardless of paid or volunteer. I would encourage anyone with interest to take a hard look, and if there is interest, work for it and the reward will have no limits.