Classroom to Caterpillar: Anthony Fox's Path to Success in Industrial Maintenance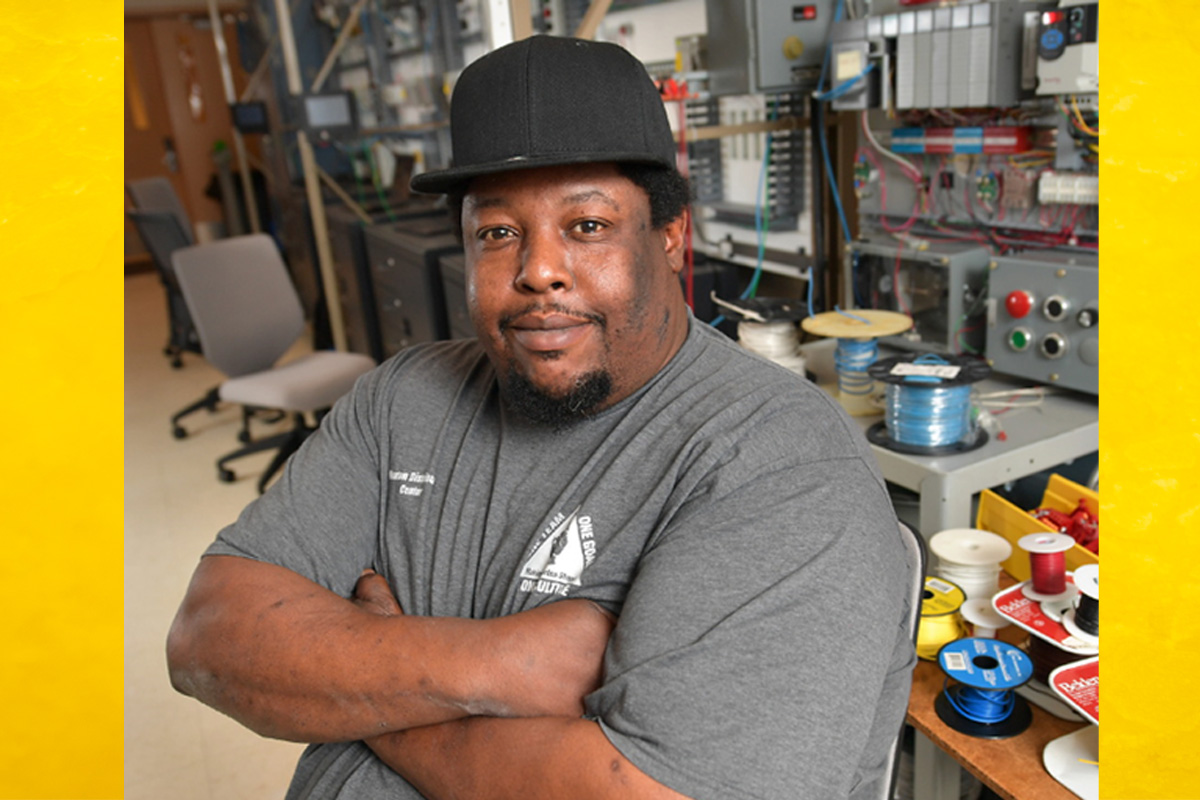 Balancing marriage, parenthood, a full-time job, and full-time college might seem overwhelming to many, but for Anthony Fox, who is completing his Industrial Maintenance apprenticeship with Caterpillar next month, it's just another day in his extraordinary life.
The apprenticeship, for Anthony, is not just a job opportunity; it's a stepping stone towards achieving his life goals, which include home ownership, travel with his wife, more quality time with his family, and pursuing car maintenance as a hobby.
Anthony values the dual nature of apprenticeships, providing a combination of classroom education and on-the-job training. He appreciates Caterpillar's commitment to promoting talent from within its workforce through these training opportunities.
Reflecting on his ICC classes, Anthony expresses gratitude for the outstanding faculty members who invested time in ensuring a comprehensive learning experience for those willing to learn.
ICC and the apprenticeship program have broadened my horizons, allowing me to explore aspects of the job that align with my interests and goals.

Anthony Fox
He encourages others to consider apprenticeships, emphasizing their potential for further education and diverse career opportunities across various industries. Anthony believes a support system is crucial for success in fast-paced training, acknowledging the encouragement he received from ICC professors, fellow apprentices, coworkers, and most importantly, his wife. He also credits his cousin's advice not to settle and to continuously strive for self-improvement, a principle Anthony has embraced wholeheartedly throughout his challenging program.