Empowering Student Voices: Wes Eggert Wins ICCB Student Board Member Seat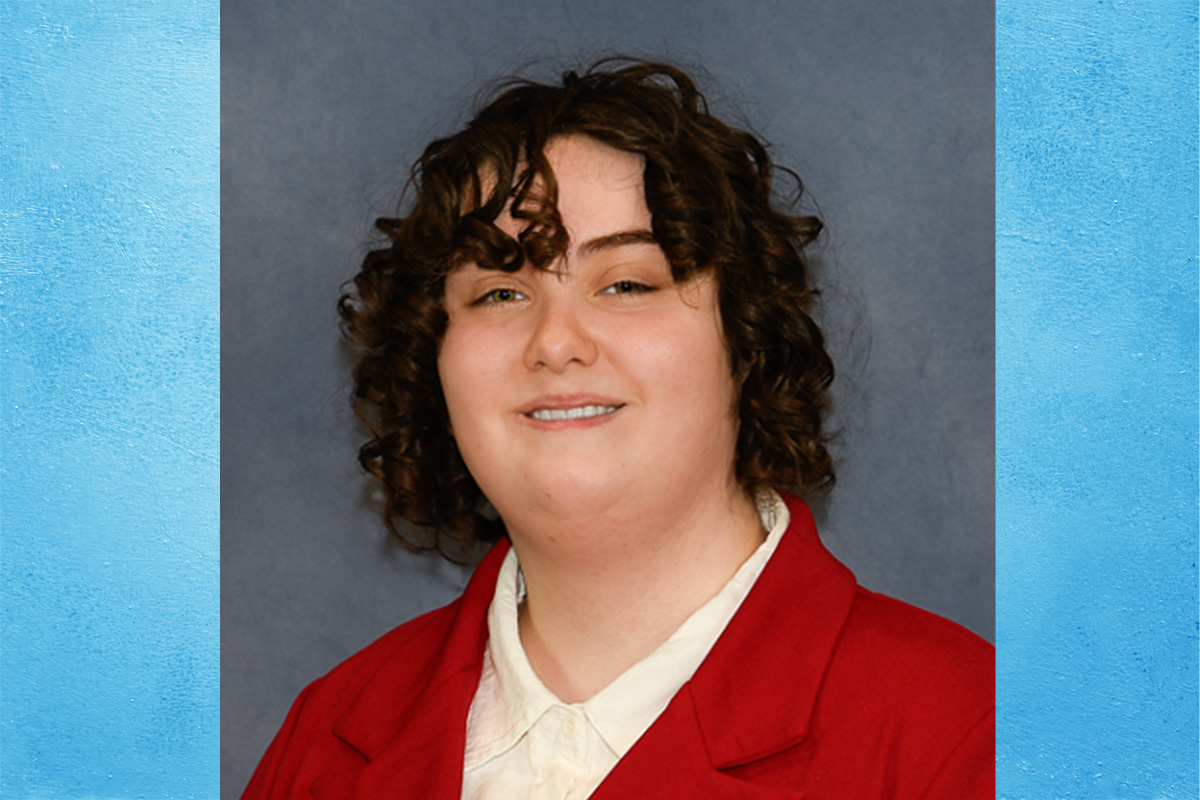 Our very own Illinois Central College student Wes Eggert has won the 2023-24 Illinois Community College Board (ICCB), student member seat. Wes was recommended for the seat by Cassie Keller, 2022-23 ICC Student Trustee.
I want to be a voice for students who are often overlooked and underrepresented in colleges and bring forward a more inclusive campus for students.

Wes Eggert
An East Peoria native, Wes wants to be a professional Psychologist and says that ICC has prepared him for success in that endeavor. Outside of the classroom, Wes said that his leadership goals are supported through his connections with Student Life. He cites, Dr. Jon C. Neidy, ICC Vice President of Student Success, as a major influence in his decision to run for the ICCB. Wes says that Dr. Neidy offered both practical and emotional support throughout the process.
At ICC I've gained workplace experience, strong résumé-building skills, and community connections that will last a lifetime.

Wes Eggert
Wes chose to attend ICC because of "its welcoming environment, its affordability, and because it's close to home" and says he would absolutely recommend ICC "because it offers ways to explore different career paths, job skills, and community connections without breaking the bank."
We are confident Wes has a bright future and are proud to be a part of it.