Building Bridges of Support: Grace's Path to Academic Success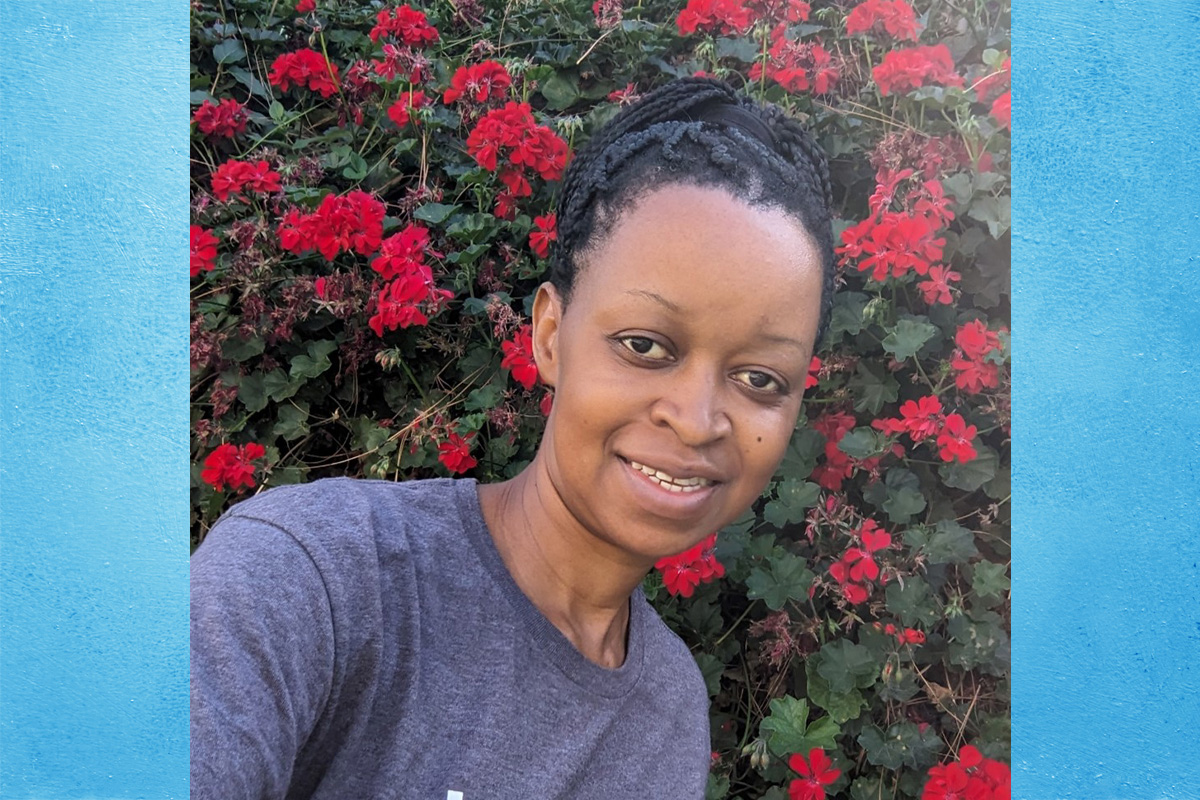 Starting college can be a huge transition in one's life. Moving to a new town, meeting new people, and taking new classes can be stressful for anyone. For Grace Musubika, she added the challenge of moving from Jinja, Uganda to Peoria, Illinois to attend Illinois Central College.
"My story at ICC is a testimony to me," explains Grace, reflecting on this major transition in her life, "I began at ICC with no hope of being able to pay my tuition, with no job, and no financial support."
Being an international student in America is not easy, but ICC made it all happen for me.

Grace Musubika
She specifically cites her advisor Bridget Kelly as a source of much-needed support during her educational journey. Through my experience at ICC, I have gained so much knowledge and skills, all because of their great academic support.
The Academic Support Center greatly helped Grace succeed, with tutoring and access to the technology that she needed to complete her work. They helped make this significant change easier by helping her relieve some of the stress associated with going to school in a different country. Grace says, that ICC recognized her struggle as an international student in regards to academic success and has offered her, "so much support towards helping her achieve my degree."

Grace plans to complete a two-year degree in nursing before transferring on to get her bachelor's degree in nursing. "I've made so many friends through the International Friendship program, and ICC has become a home that I will never forget."