Bright Sparks: Nestor Finds Mentorship and Success During His Electrical Apprenticeship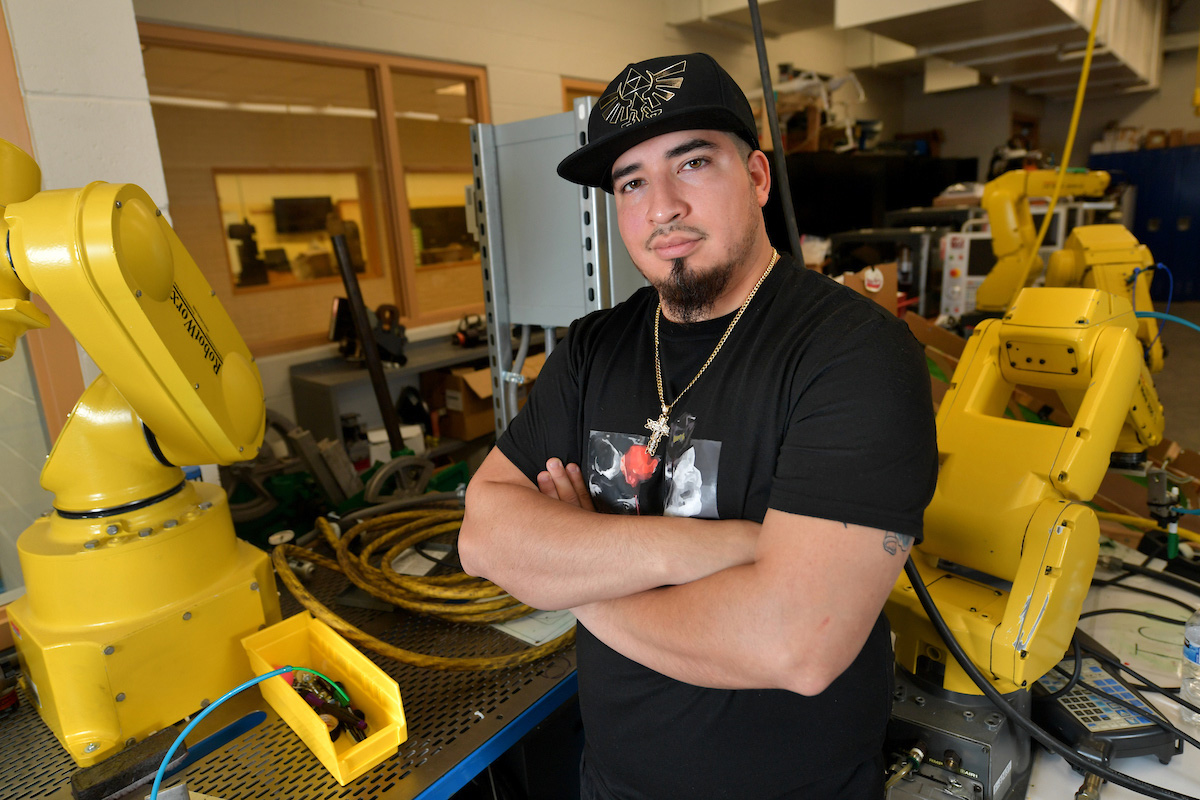 Nestor Diaz's journey from discovering his passion for electrical engineering in middle school to pursuing an apprenticeship at ICC with Liberty Steel is an inspiring story. It's not uncommon for individuals to find their career interests through extracurricular activities, and Nestor's dedication to his chosen field showcases the value of hands-on experiences.
His decision to discontinue his degree and take advantage of the Electrical Apprenticeship program at Liberty Steel reflects his adaptability and determination to advance in his career. Encouraging his younger brother to apply highlights Nestor's commitment to making career opportunities a family affair.
As a husband and father of four, Nestor appreciates the support he's received from both Liberty Steel and ICC, emphasizing the importance of a strong support system in achieving career goals. The combination of practical experience in the field with knowledgeable mentors and classroom learning is a testament to the effectiveness of apprenticeship programs.
As Nestor points out, the proliferation of AI and automation doesn't eliminate the need for skilled individuals who can install and repair machines. While these technologies offer efficiency and innovation, they also introduce complexities and challenges that require human expertise. The practical aspect of his insight highlights the tangible and hands-on skills that are crucial in maintaining and troubleshooting automated systems.
By expressing gratitude for the opportunity to challenge himself and learn new skills through his apprenticeship, Nestor highlights the mutual benefits for both employers and employees. His ambition to become an Ace Electrical Technician and contribute to the Electrical Apprenticeship program as a mentor and tutor underscores the lasting impact such programs can have on individuals and the industry as a whole.
Overall, Nestor Diaz's story serves as a testament to the significance of apprenticeship programs, the value of hands-on learning, and the potential for individuals to thrive in skilled trade careers.