Breaking Boundaries: Kianna's Success in Industrial Maintenance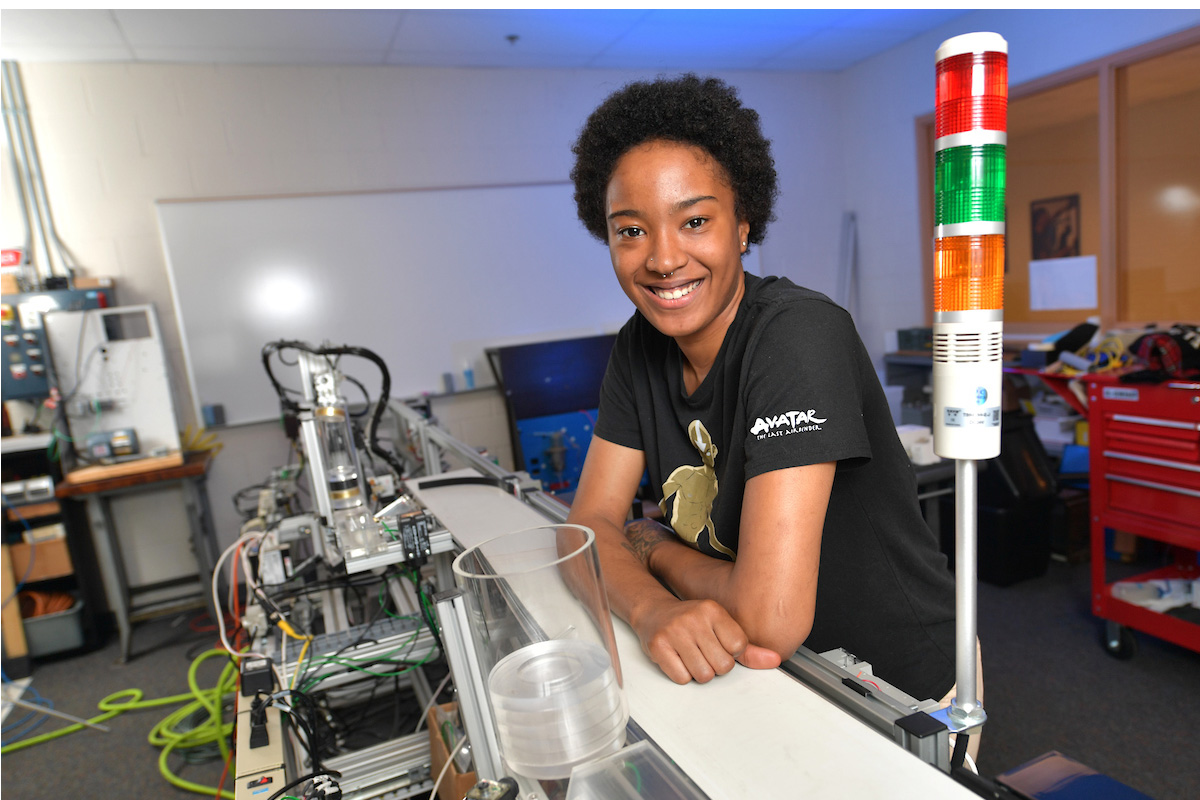 Kianna Pittman's story is a powerful testament to breaking barriers and pursuing one's passion, especially in a field traditionally dominated by men. Her journey into Industrial Maintenance not only showcases her knack for fixing things and understanding how they work but also highlights her determination to carve her own path.

Choosing a previously male-dominated career is a bold move, and Kianna's enthusiasm for the apprenticeship program at ICC as a hidden gen reflects the transformative potential of hands-on learning. The program not only allows individuals to acquire valuable skills but also provides a means of making a living while doing so – an invaluable aspect for those eager to jumpstart their careers.

Kianna's aspiration to become an engineer and the role of the apprenticeship program at ICC in fast-tracking her dream exemplify the opportunities non-traditional education paths can offer. The flexibility and practical focus of apprenticeships provide a unique avenue for individuals like Kianna to pursue their goals with a more direct and accelerated approach.

Her acknowledgement of supportive faculty members, particularly Steve and Zach Flinn, emphasizes the impact of mentors in shaping one's educational journey. Their effective and down-to-earth teaching style not only fostered Kianna's learning but also gave her confidence that success can be achieved while staying true to one's authentic self.

It's important for others like me to see the possibilities available to them and to know ICC isn't just about getting a traditional degree over a couple of years. The apprenticeship has given me a leg up and early start in my career path, while ICC has put me in front of the most knowledgeable and well-respected people and professors.

Kianna Pittman
Kianna's advice to those uncertain about their future is straightforward: "Make sure you get any certification or degree you while the opportunity presents itself. You can NEVER have too much knowledge, too many skills, or too much experience." She underscores ICC has provided her with the foot in the door she needed to jumpstart her career. Her belief is clear: "Success is earned, and I know that hard work and ICC will get me there."