"Success at Your Own Pace," Betsy Larson Shares Her Advice For Adult Students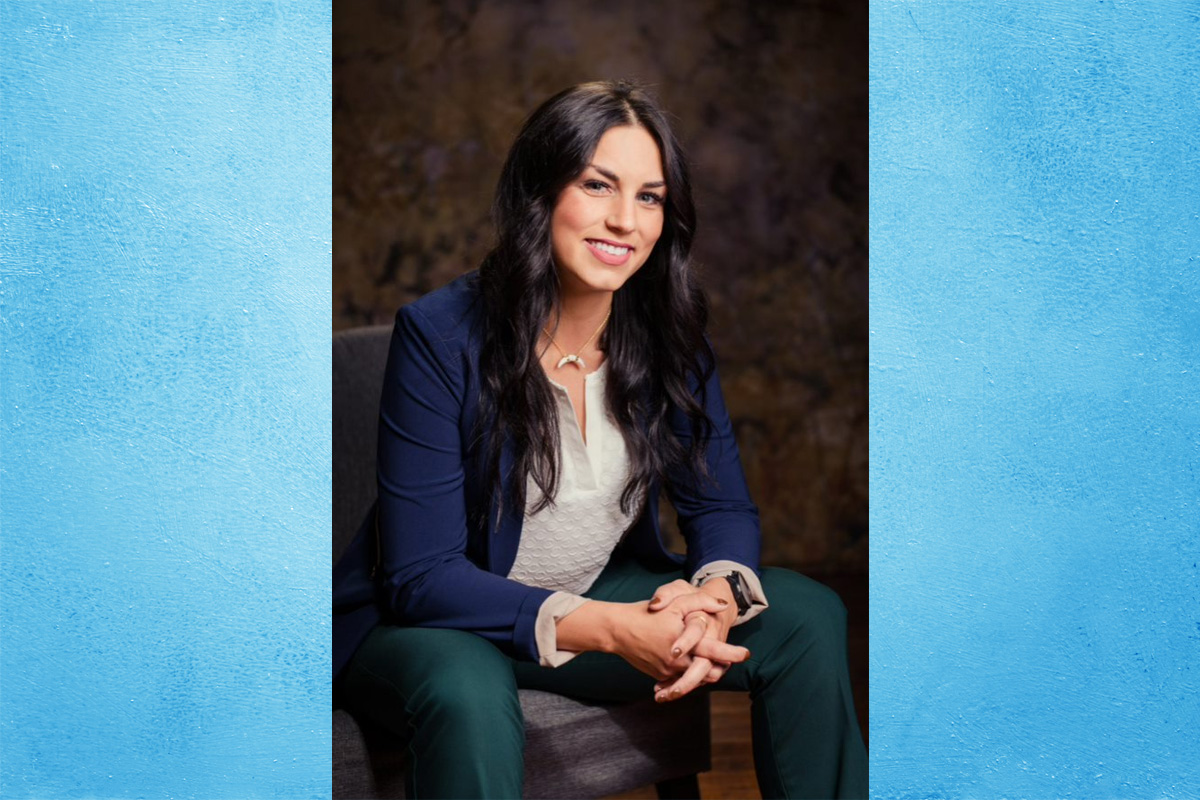 ICC Class of 2020 (Interior Design)
Talent Manager at River City Construction, LLC
40 Leaders Under Forty (2022)
Tell us about the career path that led you to your current job.
I was recruited to a company working as a recruiter myself, working in sales and open to ideas to get out of it I decided to learn more about it and the position opened me up to the HR world. I developed from recruiter to the people side of HR with more leadership roles and employee experience focused positions which is how I found my role now as talent manager, I am responsible for the entire company personnel, so I still do some recruiting as needed but also onboarding, development, performance reviews, training, and more. It is great to be at a construction company doing this because it helps combine my love of design and new construction with what I've found to be a great professional talent of mine, HR.
How did ICC shape your future or help you attain your professional goals?
It helped me have better confidence in myself, I started college at ICC at the age of 26, so going back to school was a very scary concept, I always battled with "I've made it this far without a degree do I need to go back?" and the professors and counselors and everyone at ICC was very welcoming and supportive to me and my journey and it really helped me push through and continue my education and that has helped my approach for my professional career also.
What advice would you give current students at ICC to succeed?
There is no set timeline. It took me 4 years to do my 2-year degree, I worked full-time during my education, I took 4 classes some semesters, and none in others. However, if you're in the class then you're in it, and give it your all, show up on time, sit in the front, ask the questions, take the notes – develop the habit early on! Get involved in your community! ICC can help you get connected to the right people or reach out to people like myself to understand, it has helped me develop crucial skills and relationships more than anything else in my career and it's never too soon to learn where your passions are and how to make an impact while you grow!