Allie Scrivner Recognized as a Coca-Cola Academic Team Gold Scholar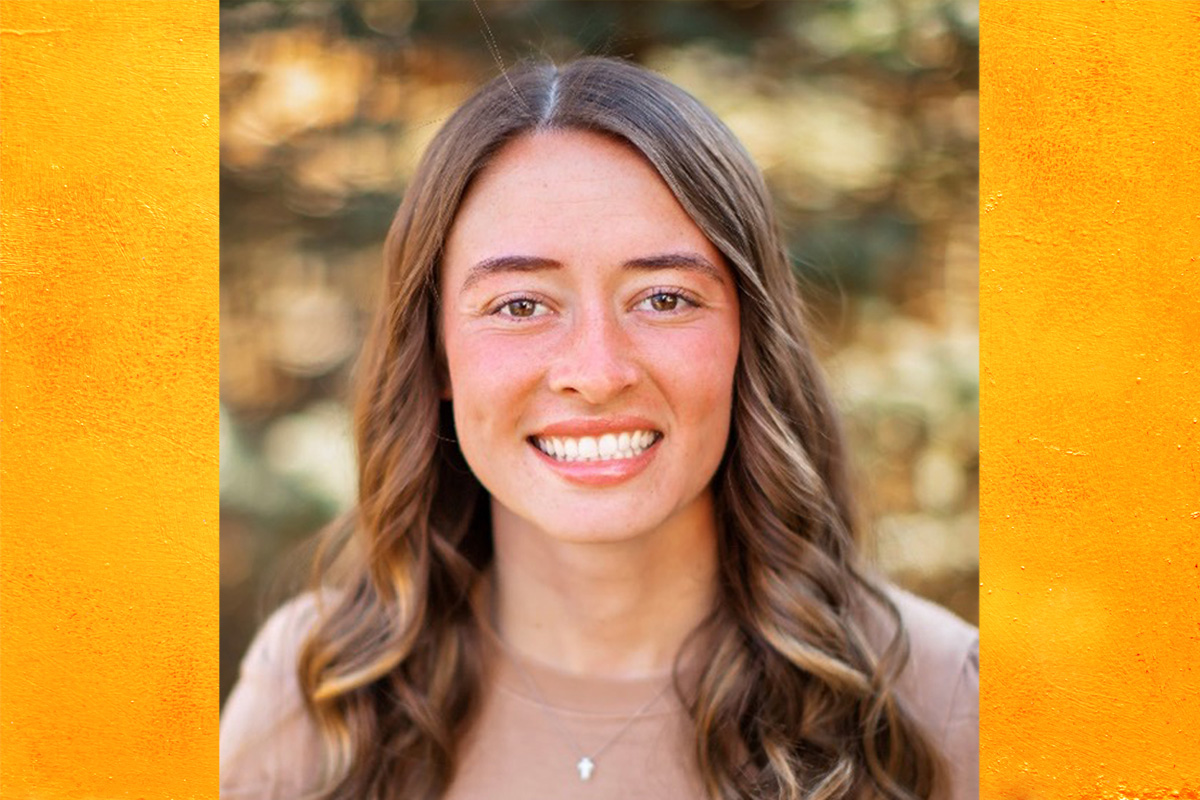 Our very own Illinois Central College student Allie Scrivner has been named a 2023 Coca-Cola Academic Team Gold Scholar and will receive a $1,500 scholarship.
Students are nominated for this honor by their college administrators. Awards are based on academic achievement, leadership, and engagement in college and community service. ICC professors Jennifer Spengler and Elizabeth Godinez nominated Allie for the All-State Academic Team.
Allie is a native of Washington, Illinois who is pursuing a degree in Psychology because she loves connecting with people and dreams of becoming a guidance counselor.
At ICC, I learned many lessons in life that can be used far beyond the classroom, such as work ethic, time management, and communication skills. Choosing to attend ICC was one of the best decisions I've made.

Allie Scrivner
In her spare time, Allie volunteers as a leader for Young Life Capernaum, a high school ministry for students with intellectual and developmental disabilities. She says she has "enjoyed getting to be a role model" and helping the students she mentors. Her psychology and sociology classes at ICC have helped her to "understand [her] peers better" by teaching her "more about people and human tendencies."
Allie says that she "received the same level of instruction from professors that [she] would have received at any other four-year university." She has been positively impacted by several instructors and softball coaches at ICC; namely, Heather Doty, Kathy Holzhauer, Kayla Ford, and Laurel Frautschi, who taught her "how to handle adversity, maintain a positive mental state, and always strive to live in the moment."
Congratulations, Allie!