The Apprenticeship Advantage: Daniel's Transformational Career Shift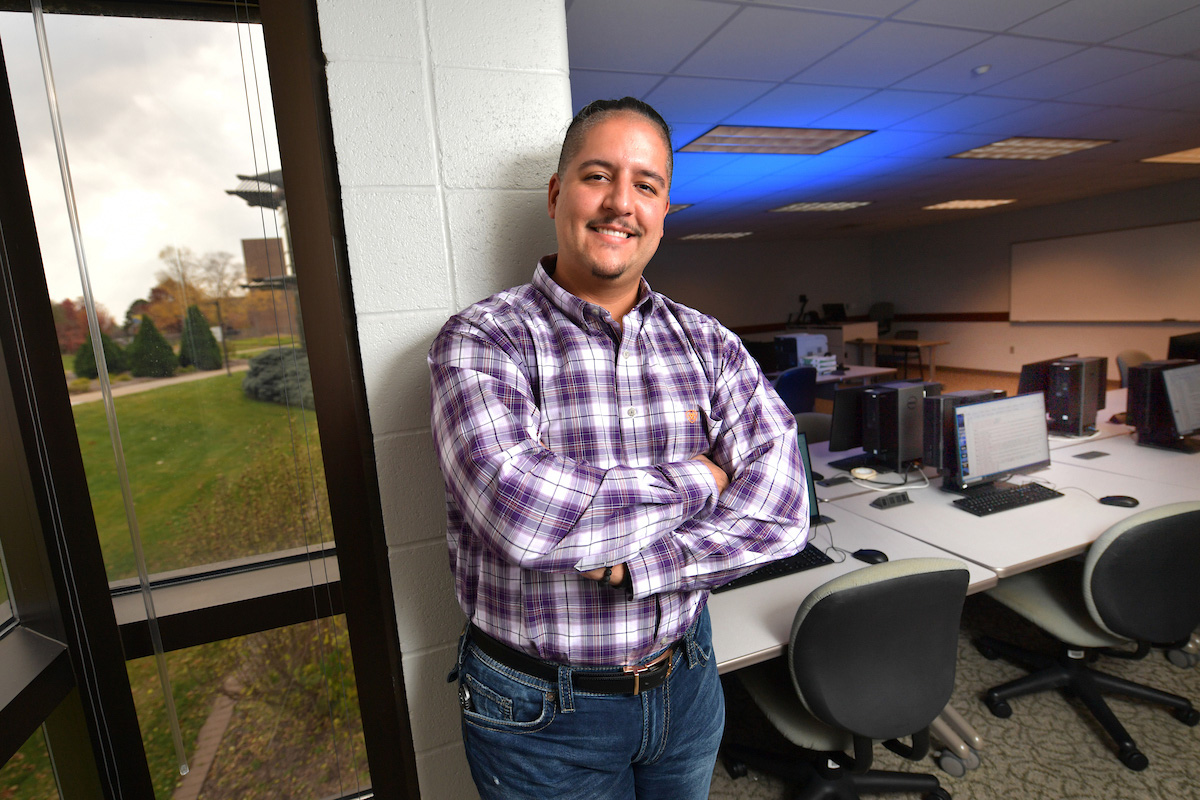 Daniel Mariscal's educational and career journey has taken a unique path. Initially, he pursued a conventional direction after high school, earning a bachelor's degree in political science. Having worked in various political positions and witnessing the rapid growth of the information technology field, Daniel sought a chance for better job security.
He found this change through Caterpillar's Secure Software apprenticeship program at ICC, attracted by its all-inclusive nature, mentorship opportunities, no requirement for prior technical knowledge, and full sponsorship by Caterpillar.
This setup gives us, apprentices, a chance to start our careers on an equitable playing field.

Daniel Mariscal

Having experienced both educational paths, Daniel acknowledges that each option has its advantages. He believes apprenticeships establish a strong foundation for specific career paths while allowing for further advancement through traditional college and other certification training. Daniel emphasizes the significant value proposition that apprenticeship program offers, asserting that there is no perfect candidate for these opportunities – whether a recent high school graduate, a non-traditional student, a career changer, or anyone else, there is a place for everyone.

Reflecting on his journey, Daniel's only regret is not discovering the apprenticeship program sooner. This is why he underscores the importance of showcasing apprentices during Apprenticeship Week. Comparing his experience with higher education, Daniel notes the apprenticeship process was much smoother, and he has felt immense support from the ICC Workforce Equity Initiative staff, faculty and his parents.

Highlighting the blend of theory and practice provided by the apprenticeship program and ICC, Daniel expresses confidence that completing the program will equip him with a college degree, sought-after industry certifications, and a hands-on experience, positioning him ahead of those with only one of these credentials. He encourages anyone on the fence about applying to ICC or for an apprenticeship to take the leap, stating, "Nothing ventured, nothing gained."