Shelby Wagemann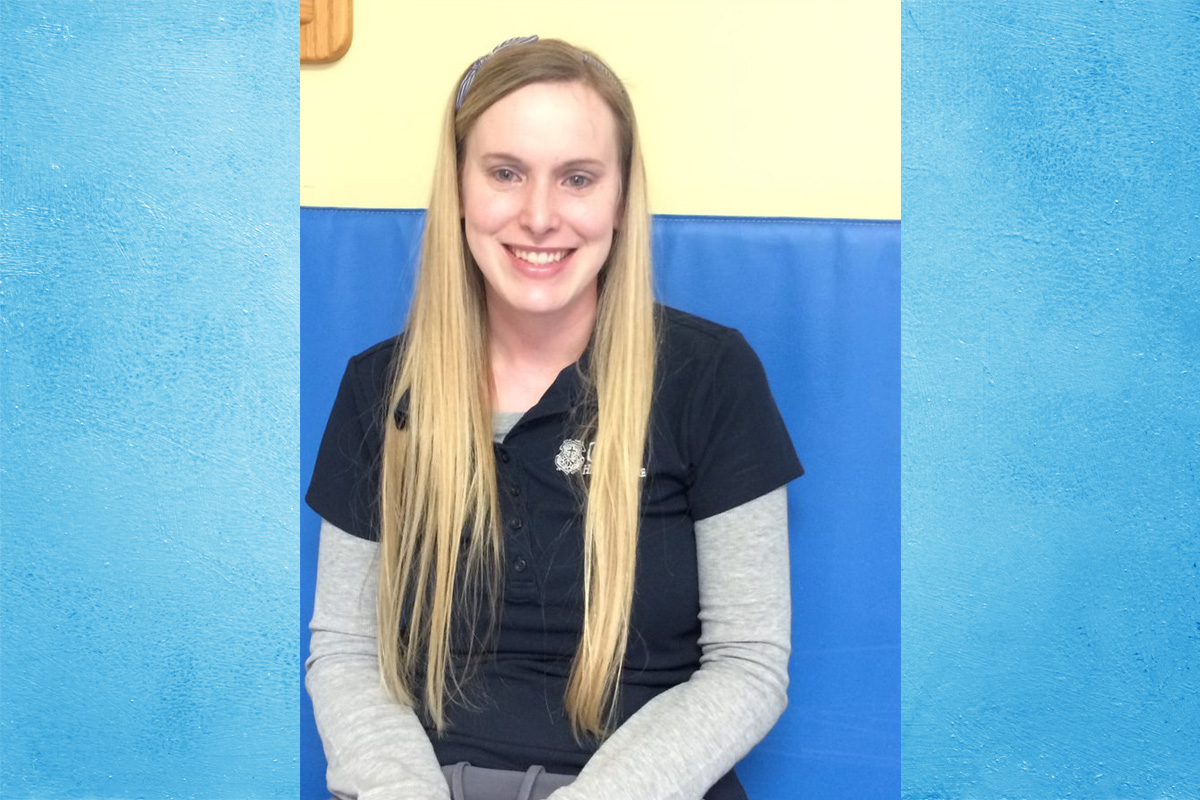 ICC Class of 2005 (Physical Therapist Assistant)
Physical Therapist Assistant, OSF Healthcare
Tell us about the career path that led you to your current job.
I wanted to have a career in the medical field to help people. ICC gave me the foundation of my career. It promotes professionalism and self-growth. I am very thankful for the PTA program at ICC. It has allowed me to have a successful and respectable career as a Physical Therapist Assistant. And now I feel very lucky to have the opportunity to teach in the PTA program at ICC and help students learn the skills to be successful healthcare providers.
What advice would you give current students at ICC to succeed?
Stay focused on their goals and utilize all the great resources ICC offers.
I initially attended ICC to study elementary education but changed my mind before I was set to transfer to ISU. I have always had a love of teaching but also was interested in a career in healthcare. Being an adjunct faculty member at ICC has allowed me to pursue both passions.