Sara Owens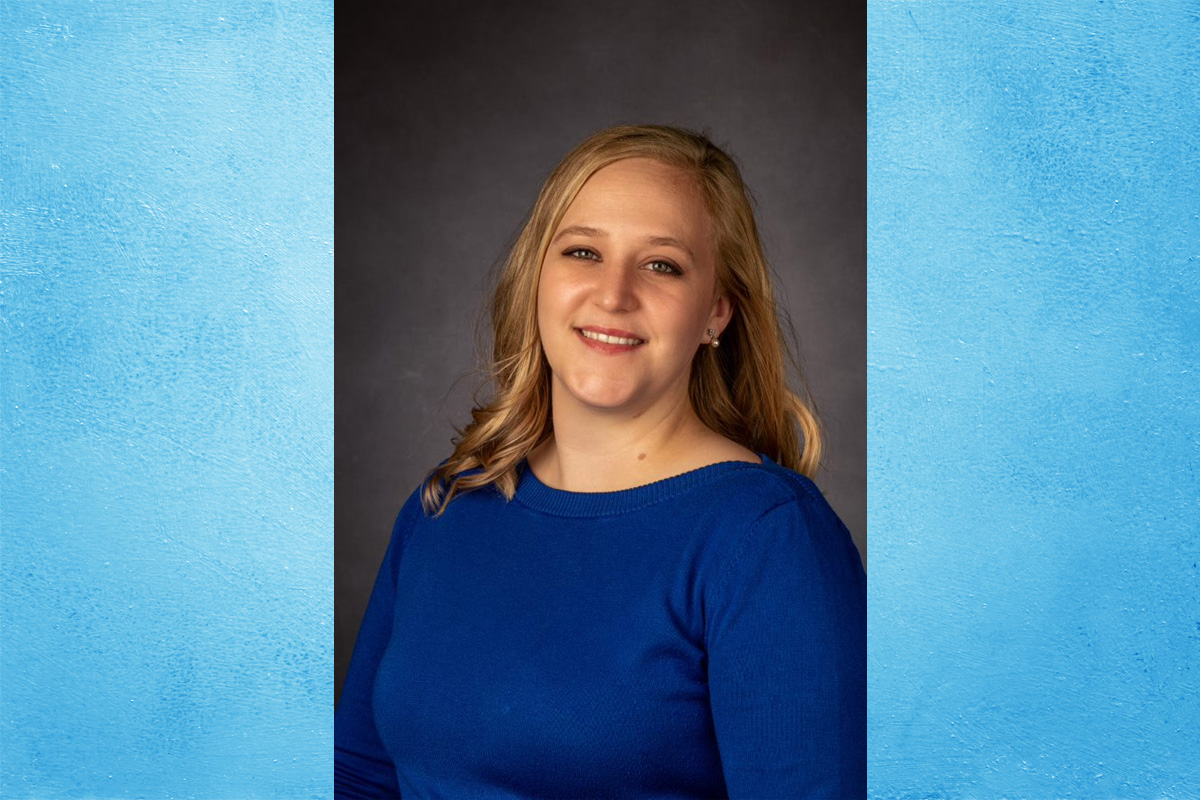 ICC Class of 2010 (Physical Therapist Assistant)
Site Manager of the Morton PTS Clinic and Program Director of the PTA Specialty Certification in Orthopedics: Evidence in Motion
Tell us about the career path that led you to your current job.
Following graduation, I found a local physical therapy company that shared my professional values. I provided outpatient physical therapy services for many years before stepping into my role as a site manager. As I continued to participate in continuing education to maintain my license, I achieved multiple certifications including Certified Kinesio Taping Practitioner, Certification in Applied Functional Science, and Therapeutic Pain Specialist. In 2015, I achieved Advanced Proficiency in Musculoskeletal Physical Therapy from the APTA (American Physical Therapy Association) 2018 I was awarded PTA of the Year from the IPTA (Illinois Physical Therapy Association). Through my advanced skills, I ended up becoming faculty with Evidence in Motion for their PTA Specialty Certification in Orthopaedics from 2018-2020. In September of 2020, I took over the Program Director position for the program. I was recently elected as the PTA Director for the IPTA and will serve as a Delegate to the APTA's House of Delegates this August as the voice of the PTAs of Illinois.
How did ICC shape your future or help you attain your professional goals?
ICC instilled in me a sense of community. The community supported me (through Peoria Promise as I was a member of the first graduating class to receive) and I chose to support my community by staying local. Because ICC being cost-effective, I was able to graduate without student loans, which allowed me to put more money into my continuing education. This improved my skillset and allowed me to climb the clinical ladder at my place of employment as well as become a leader in my profession in respect to clinical skills and professional associations.
What advice would you give current students at ICC to succeed?
Sometimes we make mistakes, but it's how we react to them that defines us. Every course you take teaches you something and it's up to you to find its significance for your career. Take time to live in the moment during your college career but make decisions with your ideal future self in mind.
Without donors to Peoria Promise, I would not have achieved the level I am at today. I am eternally grateful for my sponsors and donors to this program.