Nicholas Ellingsworth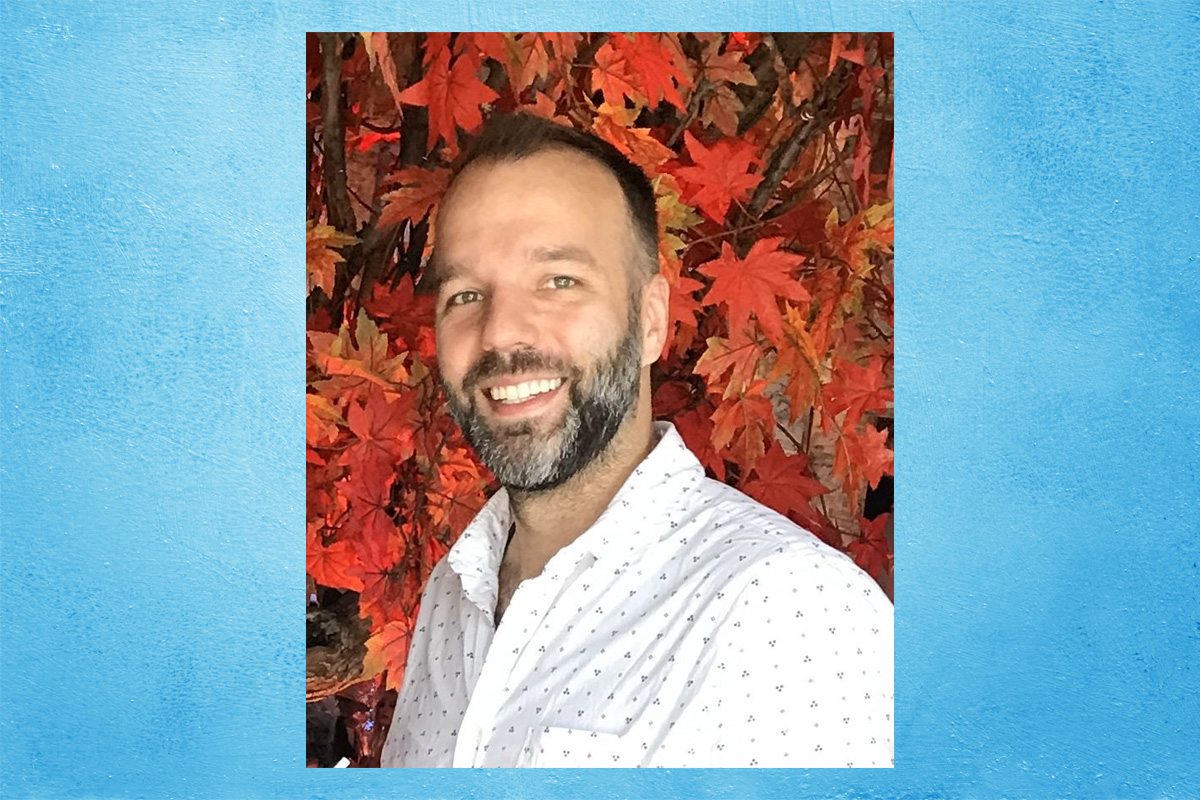 ICC Class of 2003 (Mass Communication)
Transferred to SIU-Carbondale
Production Supervisor, Walt Disney Animation Studios
Tell us about the career path that led you to your current job.
After graduating SIU-C, I traveled to Los Angeles for a summer internship with The Young & the Restless. After my internship ended, I got a job with Dog Whisperer with Cesar Millan on the National Geographic Channel. I started as a Production Assistant and moved on to become a Script Assistant, tracking narration, creating publicity materials, and fact checking our episodes before delivering to the network. After about six years with Dog Whisperer, I got a job as a Production Assistant at Walt Disney Animation Studios. I worked as a PA in Creative Development and on Wreck-it Ralph with the Effects Department. I was then promoted to Production Coordinator and worked on The Little Mermaid – 3D, Big Hero 6 in Look and Set Extension, Zootopia in Animation, and Moana in Character Assets and Lighting. I became a Production Supervisor on Ralph Breaks the Internet working with our Technical Animation department and continued my supervisorial duties in Marketing on Frozen 2 and most recently in Animation on Encanto. I'm currently back in Creative Development working on future, unannounced Disney Animation projects.
How did ICC shape your future or help you attain your professional goals?
I came to ICC a little "lost." I wasn't quite sure where I wanted to go and what I wanted to do, but I had signed up for a film studies class. At the start of that class, the instructor Craig Shurtleff let us know we would not be making movies in that class, but if that was something we were interested in to see him after class. I was then sent down to Gary Hale in the Radio/TV program, who set me on the path that brought me to where I am today!
What advice would you give current students at ICC to succeed?
My advice to current students is to be curious and try everything that interests you. Schools and teachers expose students to things we might not have access to otherwise. It's important to take advantage of those opportunities because you never know where they might lead. I took a film class because I liked movies, but I never seriously considered a career in making them. Nearly 20 years later, I have eight beloved films under my belt.