Miles A. Colwell Sr.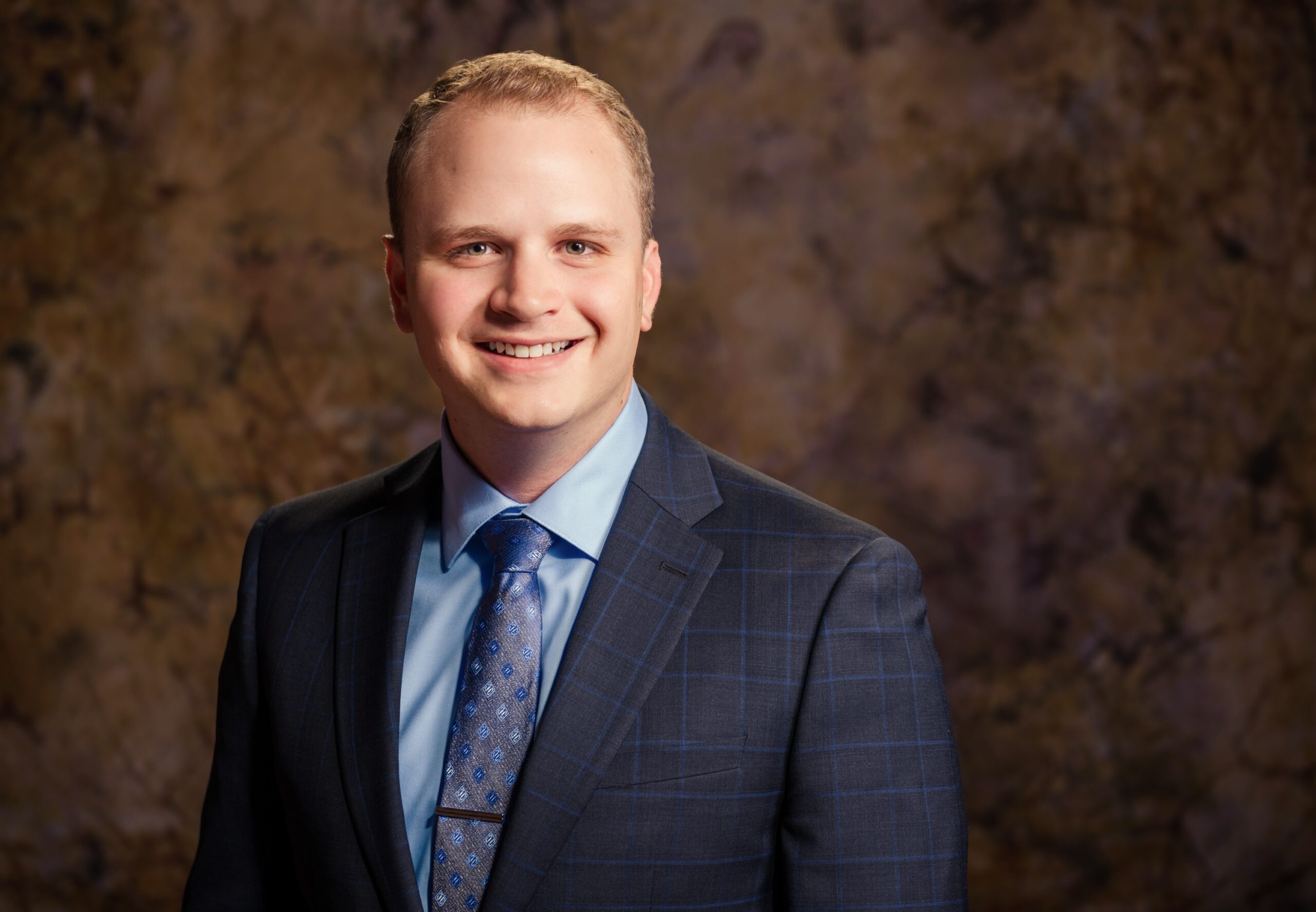 ICC Class of 2012 (Business Administration)
Transferred to Eastern Illinois University
Business Banking Relationship Manager at Commerce Bank
40 Leaders Under Forty (2022)
Tell us about the career path that led you to your current job.
I had worked at a bank as a teller during my time at ICC and decided to start a career in banking. While my studies prepared me to be a Certified Financial Planner, the skills I gained in finance translated well to banking. I started in retail and was offered a job as a credit analyst at a small agriculture bank in a rural community. During my time there I learned about account management of business clients in banking as well as how to read financial statements, tax returns, various relevant financial ratios. This in turn qualified me to take my next career move and first step with Commerce Bank as a commercial loan underwriter. In this position, I began to prepare credit packets for loan approval as well as make presentations for approval to our loan committee. All of those positions led to my current role as a Relationship Manager.
How did ICC shape your future or help you attain your professional goals?
During my time at ICC, I was able to develop strong relationships with my professors due to the small class size who helped guide that decision making process. I also took advantage of the QUEST program at ICC which helped with a smooth transition and ensure I was taking the proper courses that would transfer to the University I planned to attend next. ICC is a top-rated community college in the Peoria metro area where you can receive the same quality of education that you would from other 4-year state schools in Illinois. But it's for a fraction of the price! My 30-year-old self thanks my 18-year-old self for that decision.
What advice would you give current students at ICC to succeed?
Keep an open mind. The four years spent in college were the most impressionable years of my life. I was lucky enough to end up in an industry with a career that I love. However, not everyone is so lucky. It's important to listen to yourself and follow your gut. Don't let outside influences and pressure deter you from the choices that you want to make.