Demarcus Hamilton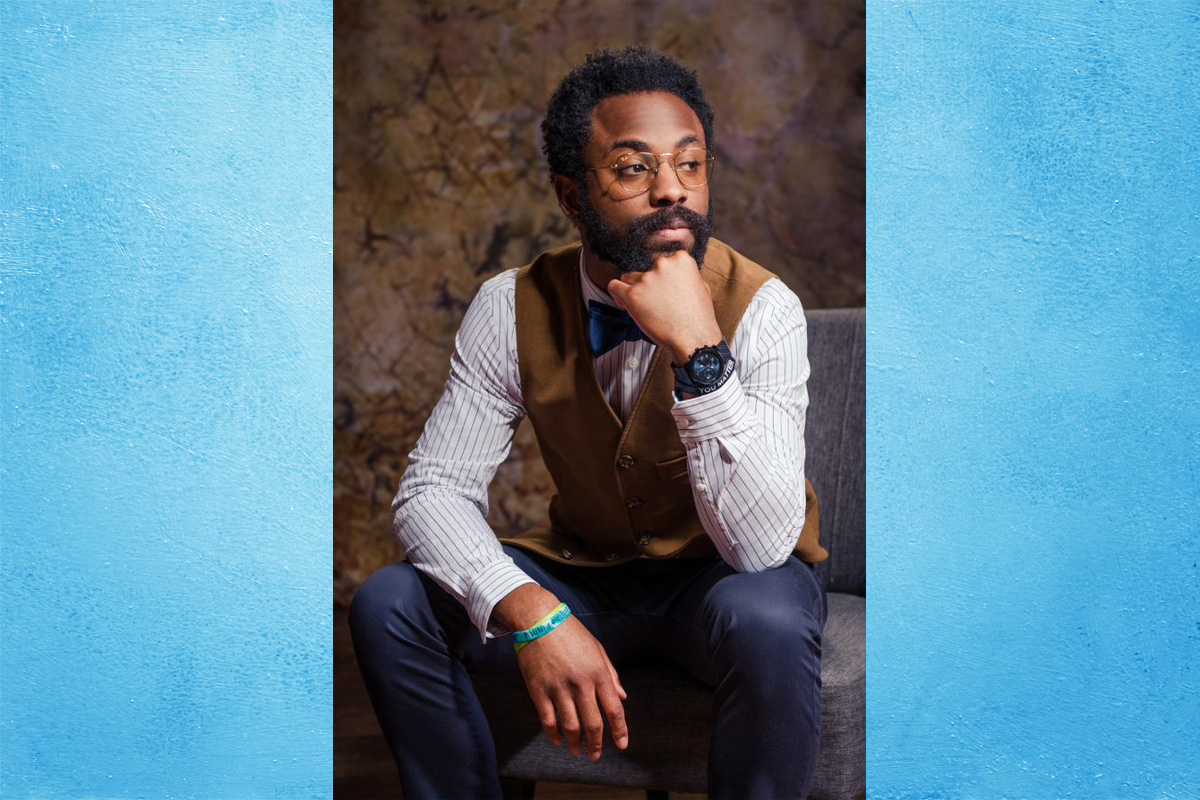 ICC Class of 2007 (Media Studies/Psychology)
Transferred to Southern Illinois University – Carbondale (Bachelors in Journalism)
University of Illinois – Springfield (Masters in Public Affairs Reporting)
Program Director of Strictly Hip Hop 90.7FM, Host of RapPolitics on Peoria Journal Star, Admissions Counselor at Northern Illinois University
40 Leaders Under Forty (2022)
Tell us about the career path that led you to your current job.
It's a long story, but I studied journalism and ended up circling back to ICC to work with 90.7FM after stints of living in L.A., Atlanta, and St. Louis.
How did ICC shape your future or help you attain your professional goals?
ICC taught me academic discipline. People often underestimate the rigor and legitimacy of ICC, but ICC is a solid launch pad for students looking to eventually transfer into a 4-year school. I encourage everyone in the Greater Peoria Area that doesn't know what their post-secondary move is, to consider going to ICC. It's a great way to continue individual progress while you figure things out.
What advice would you give current students at ICC to succeed?
Stay on top of your syllabus and take advantage of professor office hours. Try to meet with each of your professors one-on-one at least once a month and start interning within your desired field ASAP.