Audra Burkhead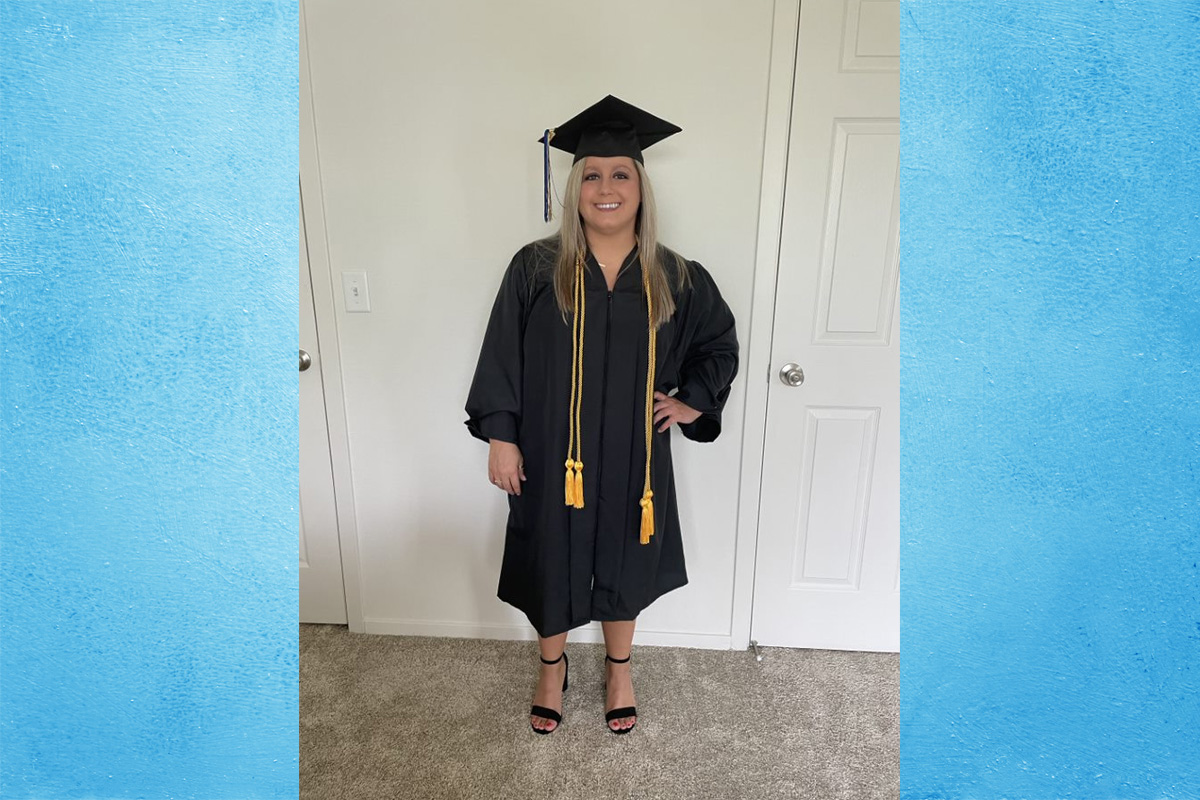 ICC Class of 2020 (Surgical Technology)
Certified Surgical Technologist, UnityPoint Methodist
Tell us about the career path that led you to your current job.
I went to Spoon River College and then transferred from there with an Associates in Arts & Science to pursue a degree in Nursing. After getting to do a clinical day in surgery I knew I wanted to have a job that had to do with surgery. I changed my mind from nursing and chose to go into the Surgical Technology program at ICC.
How did ICC shape your future or help you attain your professional goals?
ICC shaped my career because of the clinical time/opportunities that we were given. Also, the labs at ICC that we got to prepare in before getting to go to the OR at the hospitals. That is a reason I chose to do an externship so I could get as much experience before starting my job at UnityPoint Methodist.
What advice would you give current students at ICC to succeed?
Advice I would give is stick with it! There are going to be hard days and you might question if this is really what you want to do. Find a group of people who are going to be a great support system and who are understanding. Surgery is a very different part of health care. But you have to remember you get to leave work every day knowing you have changed someone's life. Also take every opportunity that is given to you because you will not always see every type of surgery in clinical.