Kayode Moronfoye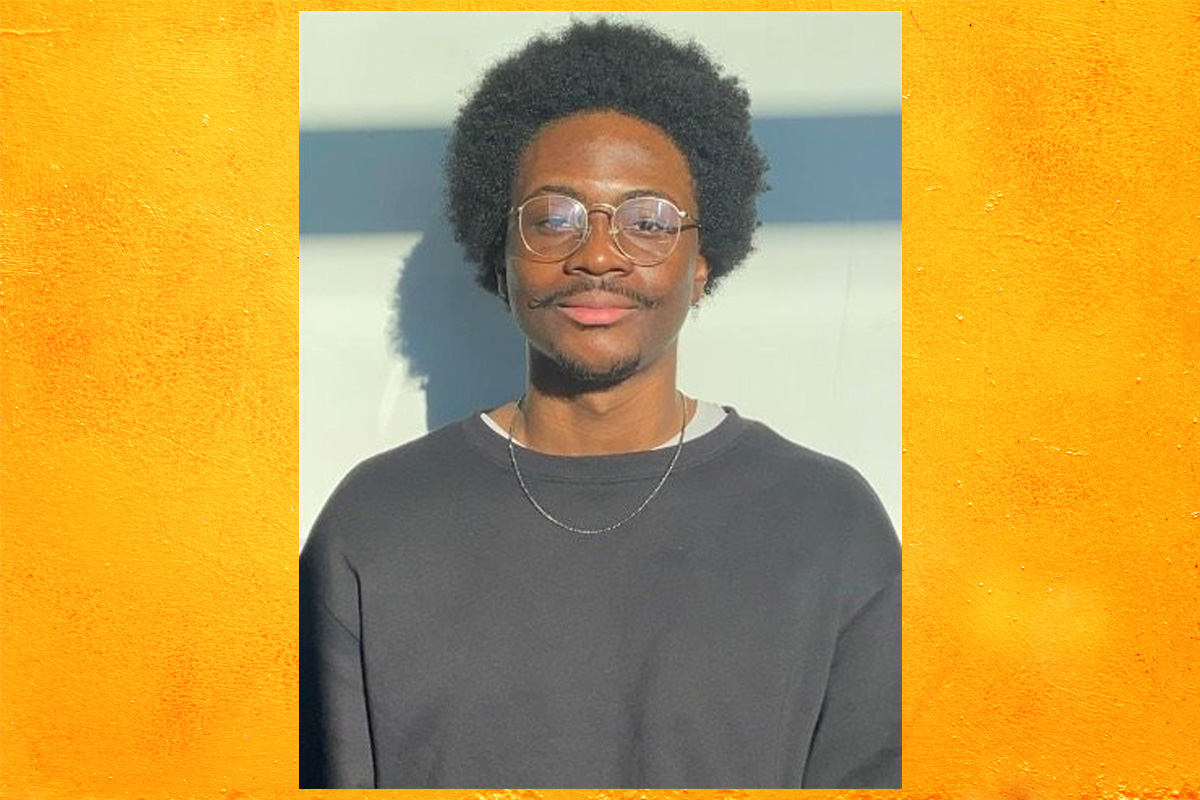 Moving away for college is always a big step in one's life. Moving across the world is another big step one must take. Transitioning into a new place, new college, and new culture can all be a challenge. For Kayode, he has embraced the change and welcomed Illinois Central College into this transitional period in his life.
Kayode is an international student who came to Illinois with his two older siblings from Nigeria, where their parents are today. He chose ICC to help him utilize the transfer pathways for his goal of continuing his education at the University of Illinois to major in Computer Engineering.
"Apart from the absolutely uplifting feeling of helping a student understand math a little bit more, it has also helped me refurbish my own math skills.

– Kayode Moronfoye
Getting involved on campus while juggling your education can sometimes seem overwhelming, but for Kayode, he has accepted this challenge as well, making the most of his time as a tutor at the Academic Support Center. He continues to excel here at ICC and tutors students in the highest level of math courses offered. "I can't count how many times a math test has relied on the knowledge that I had just recently reviewed with a student," said Kayode.