First-Generation Student Success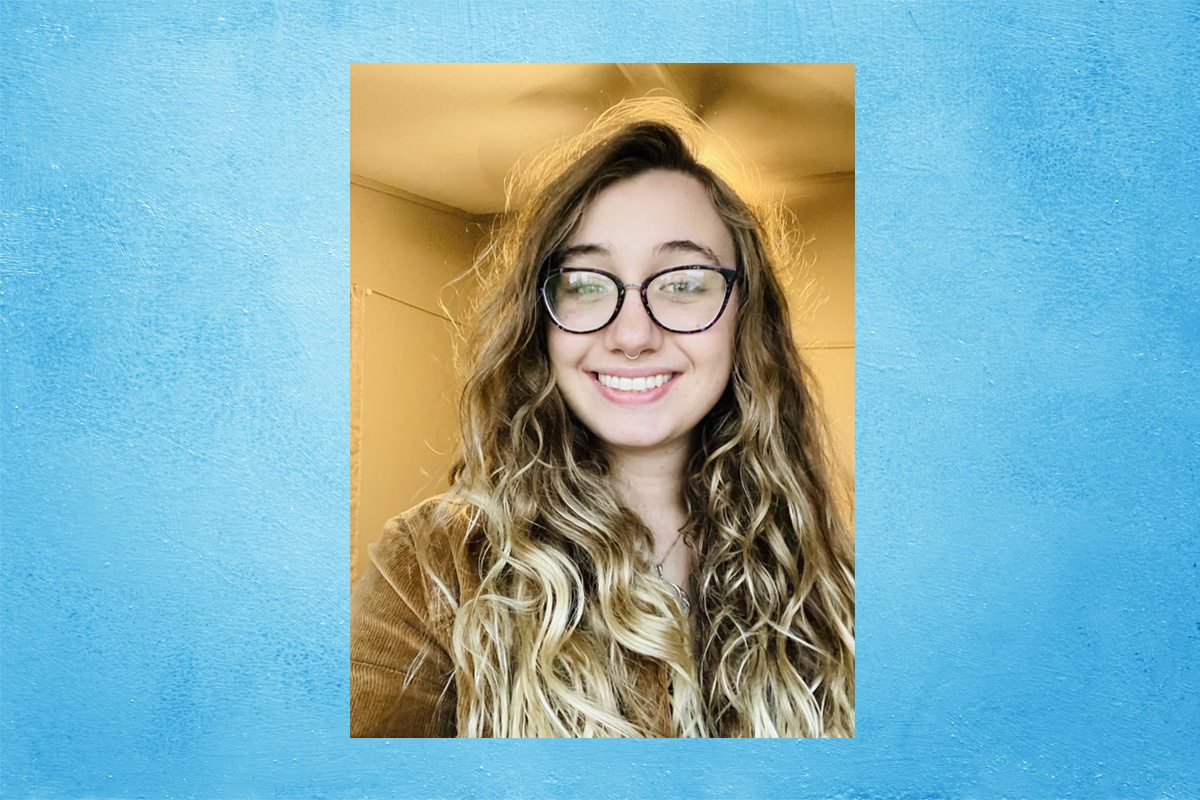 Being a first-generation student can make going to college even more challenging. Not knowing where to start or what path you may take can seem daunting to many students. For Bailey, she found that this allowed her to take her academic journey into her own hands.
Taking a few years off after high school, Bailey knew that ICC was the smart choice for her because it was close to home and affordable. "When I began here years ago, I had such a faint idea of what I wanted my career and academic journey to look like, I just knew I loved science and I wanted to immerse myself in it." Being close to her support network and making use of all the opportunities presented by ICC at a low cost has given her the chance to figure out what she wants to do in the future and learn what skills she could improve upon.
Bailey's love for science blossomed further at ICC, which she credits largely due to the high level of STEM professors that teach here.
"The passion and dedication of my professors has impacted me greatly and aided in my success and cultivation of my scientific intuition."

– Bailey Center
Her passion for learning led her to become a tutor with the Academic Support Center. "Through my involvement in supplemental instruction, I have been able to uncover qualities and dedication within myself tenfold of what I expected. Through this program I have been able to embolden my ability to show leadership, professionalism, and a passion for learning…a passion that I can share with other students to help them succeed, which brings me great joy."
The tools and self-confidence that Baily has gained at ICC has prepared her for the next chapter in her academic journey. She looks forward to transferring to Illinois State University to major in Biology.