Summer Reading Program 2014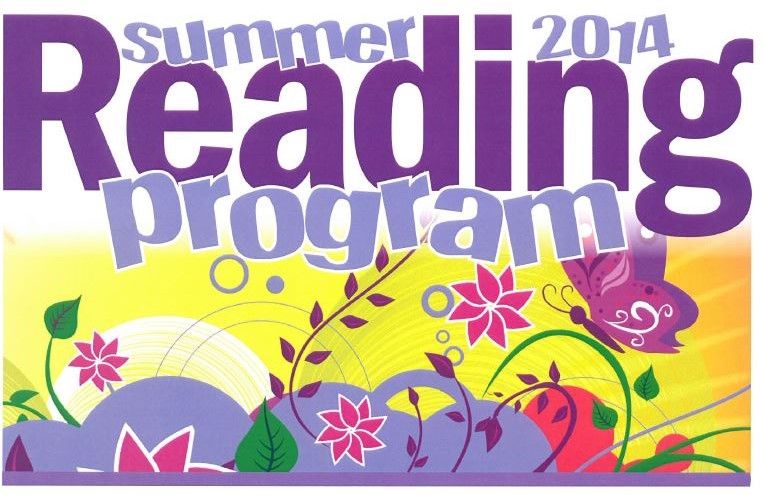 It is almost summertime, and that means it is time for the Summer Reading Program.  ICC students and employees are all welcome to participate.  Read four books, 1400 pages or 24 hours between May 19 and July 31 to participate.
All participants will get a token for custard at Culver's and be entered in a grand prize drawing for a Nook Simple Touch.  You can earn extra entries in the drawing by: following us on Twitter, liking us on Facebook and/or reading the One Book, One College selection, Ready Player One by Ernest Cline.
Details and entry forms are available here: http://libguides.icc.edu/summerreading
If you have any questions, please contact Michelle Nielsen Ott at Ext. 5617.